So you've got yourself an RV, in this post you're going to find out how to make money while traveling in an RV so you can spend more time exploring this beautiful world we live in.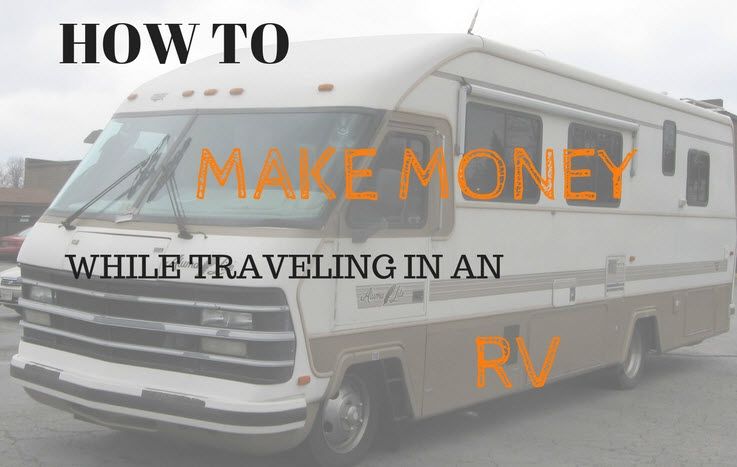 To be able to make full use of your investment it would be nice if you could earn some money while traveling, so let's fill 'er up and hit the open road!
amazon camperforce
Who'd of thought that Amazon runs a program employing people who travel….well they do and they call it AMAZON CAMPERFORCE and it makes use of the growing number of  RV'ers.
The program runs in the holiday season to cope with the influx of orders.
Now to join camperforce you're are actually going to need an RV because this program is specifically for RV'ers looking for temp work while traveling. The program starts around August and runs all the way through to December 23rd.
You are also going to need proof of your education be that a high school grad or equivalent. You will need to be drug screened and have a background check carried out.
Assuming you pass all that you will be invited to attend an Amazon orientation meeting where you will learn all you need to know bout Amazon protocol.
You can expect to be paid between $10 – $11.50 an hour, but you will also qualify for a bonus if you stay till the end of your contract.
Other benefits include fully paid full hook up, Amazon takes care of the bill, They send you a list of approved campsites and you choose the one you want and ring to reserve a spot.
workamper news
Workamper news has been around since 1987 so it's quite a big deal in the world of  RV'ers. They've probably the go to resource for finding work while your traveling.
This is a subscription service but they do have a free option where you get access to a lot of features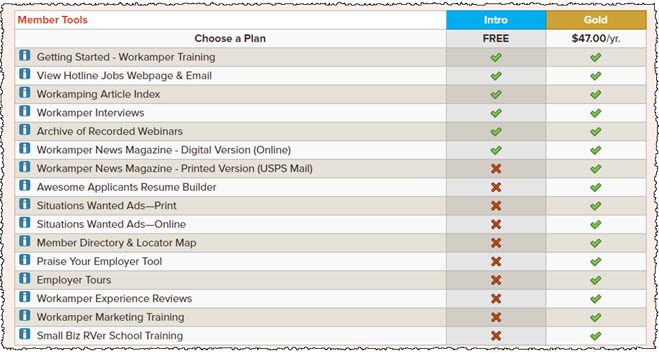 These features are plenty to get you started then if you feel you'd benefit from the gold package you can always upgrade at a later date.
Having registered for the free intro package i had access to all this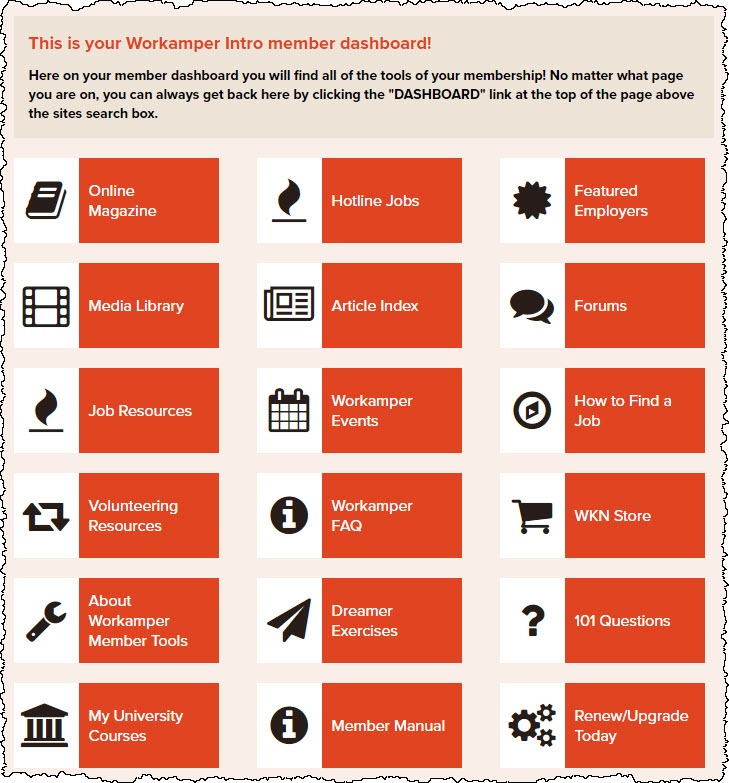 There is a lot going on here…i chose to have a quick look at hotline jobs and was presented with over 70 jobs opportunities! These ranged from general campsite duties in Michigan to operating hunter check stations in Florida.
Pay rate vary from job to job as does what's included, but most include free hook up at the very least.
Sugar beet harvesting
Now if you're not afraid of some hard graft then this could be for you, although the work is hard the pay is much better. Sugarbeetharvest.com hire over 1200 workers for the sugar beet harvest.
The next one starts in 137 days time and are situated in Sidney Montana and Red River Valley.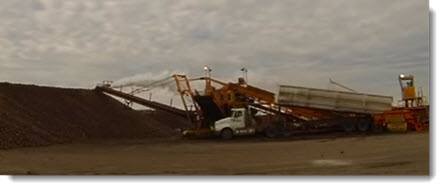 As usual your campsite is paid for by the company and you can expect to be paid up to $2,500 for 2 weeks of work, bearing in mind that you will be working a 12 hour shift 7 days a week.
Just remember this type of work environment isn't for everyone and not everybody makes it to the end. Oh i nearly forgot… they do offer a referral bonus but your referral must work at least 8o hours and for that you get a $50 bonus
oil field gatekeepers
Oilfield companies need people to guard the gate entrance to the oilfield 24 hours a day. This is where you come in, you park your RV inside the gate and they've got their very own on-site security.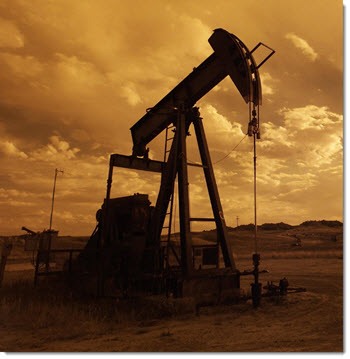 You will be responsible for letting people in and out of the field by getting them to sign in and out and take down their registration plate, writing down where on site they're going, who's company they're from, pretty simple stuff really, just don't let anybody in that isn't supposed to be there like a spy from a rival oil company!
You will need a Texas Non-commissioned Security Guard permit to be able to operate, but basically you are an observe and report security guard.
One downside is one of you has to be there at all times meaning only one of you can do the shopping and laundry and that can be quite a mission on its own seeing as most oilfields are pretty far from the nearest town.
photography
Got a camera? like taking photos? Traveling in an RV you're going to take in a lot of beautiful scenery, meet lots of interesting people and generally see things that a lot of people don't get to see.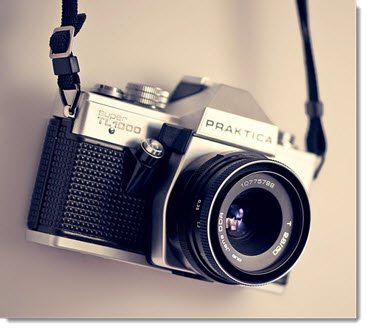 Did you know there are companies out there that pay money for your photos? Haven't got a decent camera? don't worry i'm sure your smart phone has a camera right?
There are apps that you can use straight from your phone, one such app is Foap which i recently reviewed and you can read about it here.
affiliate marketing
This one has got to be my favorite, now i'm probably a bit biased here because this is how i make a living. Not sure what affiliate marketing is then check this out first.
As you can see the process is pretty straightforward and really lends itself to life on the road, you've got no rigid work hours to stick to, you can start a website about something your really passionate about and earn a recurring income for years to come.
One such site is makingsenseofcents.com. Now although the process is quite simple don't think for a second that you can just register a domain name, get hosting put a few posts on your site and start rolling in money…….if only……no, like anything in life you have to work at it, but the potential is there without a doubt.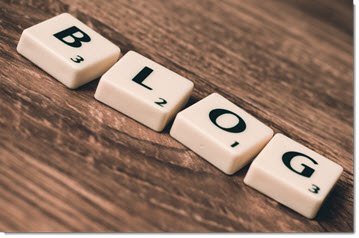 Don't know what a domain name is or what hosting does? I didn't know in the beginning either, but i was fortunate enough to find a program called wealthy affiliate which takes you through all the stages needed to set up and run a successful, money making website.
You can read my full review of Wealthy Affiliate here. 
so there you have it
I hope you've enjoyed reading my post and i've given you some ideas on how to make money while traveling in an rv that you wouldn't normally think of.
Do you have any good ideas yourself that perhaps you already do to make money while on the open road?
Let me know what you think.
I always love to hear from you 🙂