Selling photos online has become very popular lately with apps like Foap, but  is Foap a scam or can you really make money from the photos on your phone?
NAME: Foap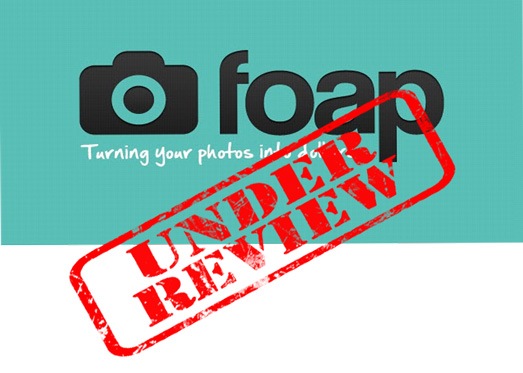 OWNERS: David Los (Founder)
PRICE: Free
WEBSITE: www.foap.com
OVERALL RANKING: 3 / 5 stars
[yasr_overall_rating size="medium"]
So exactly what is Foap?
Foap is a totally free app for ios or android that you download from either the App store or Google play depending on which system you have.
Once you've installed the app you set up your profile and you're ready to get started assuming you have a verified Paypal account seeing as that is how you get paid.
You can then either take photos or use the existing ones you already have on your phone and upload them to Foap. All photos on Foap cost $10 and the way it works is that if any of your photos are sold, you get $5 and Foap gets $5, a 50/50 split.
The photo still remains yours, it's only a license to use it that the buyer purchases, so you can sell one photo can sell many times over.
getting started
When you upload a photo to Foap you first have to add a caption, something that reflects what the picture is.
The next step you have to do is to add tags, at least 5, to increase the photo's ranking.
The final step is the legal part where it just goes through a few simple questions which require a yes or no answer.
Once you've done all that your photo is uploaded to the Foap marketplace where any interested buyers will be able to see it.
increase your chances
There are certain things you can do so you stand a better chance of actually selling a photo on Foap such as:
uploading as many photos as you can.
Make sure that they are of a good quality, there is no limit on the amount of photos you can upload although you can only upload one photo at a time which can be quite time consuming to say the least, but if you set yourself a schedule of 1 or 2 a day then they will soon add up to quite a nice size portfolio.
join missions
Missions are a way that companies can get a vast amount of photos and choose the best ones for their campaigns for example as you can see Lumix ran a mission and had over 12000 photos enter!!! the rewards weren't bad either.
You must add at least 5 tags to be able to upload your photo, try and think what a buyer would search for and use these as your tags to further increase your chances of getting your photos seen.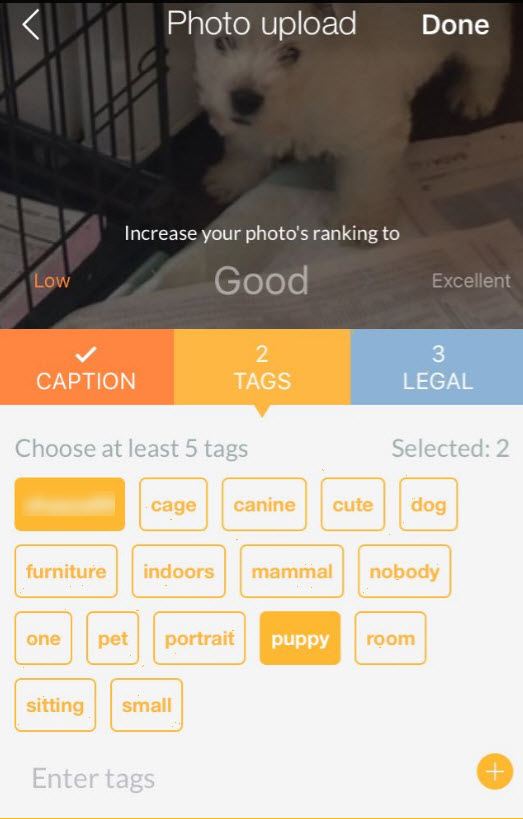 Be sure to make use of the Foap community, following people, rating photos and leaving comments all help to get your photos more exposure to all the like-minded people who are Foapers just like you.
The best photos to take are the really natural ones rather than the obvious staged ones, companies and individuals are starting to look for something different in their photos so take advantage of that and give them what they want. There's a latest sold tab in the app that you can see what is actually selling at this moment.
final thoughts
Is foap a scam? absolutely not. Foap is one of my ways of how to make money from home
You're never gonna make a living out of Foap and the amount of time you need to invest is quite substantial to get a decent level of exposure.
I've uploaded about 100 photos but still no sales, but they are out there now and you never know in the future someone might like them enough to buy one.
And of course i will have to split any money i do make with Foap.
I would personally spend my time on something more productive.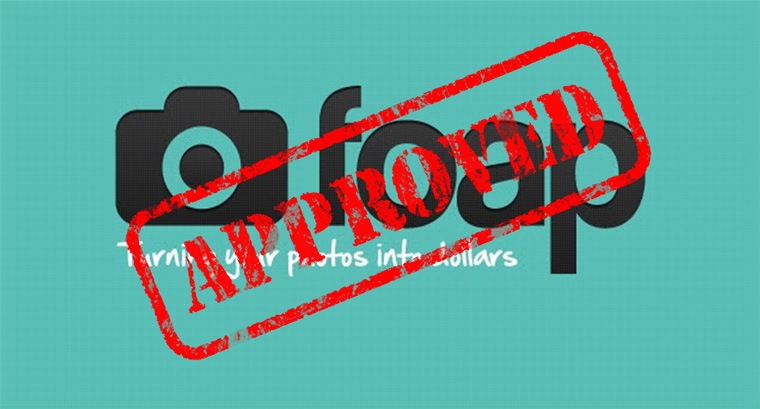 If you like taking photos why not build your own website and turn it into a full time income. Don't know how? I'll show you.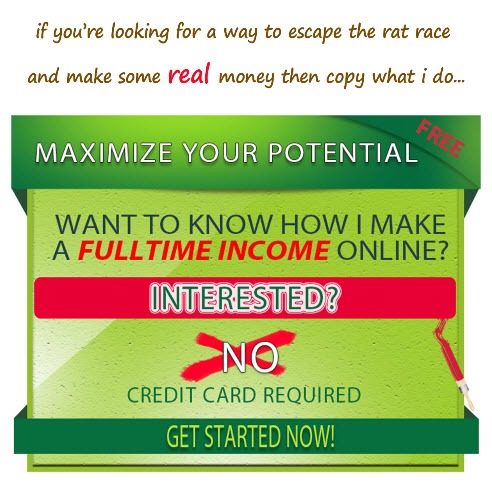 What's your experience with Foap? Have you uploaded a ton of photos with no luck or did you win a mission? i'd love to hear from you.