Hey Everyone, today i wanted to give you some alternative ways on how to make money at home.
Some great ideas on how to make money at home
1. freelance writing jobs for beginners
If you're looking at how to make money from home then freelance writing is a good place to start.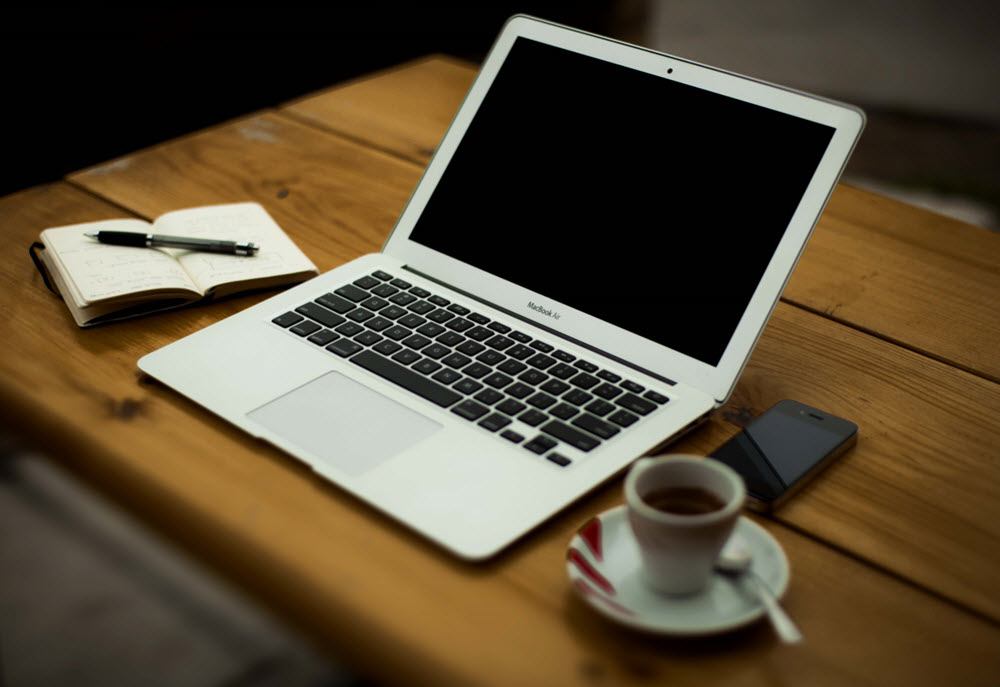 First and foremost you will need a pretty good comprehension of the English language to be able to fulfill your obligations, if you haven't then you can pretty much forget freelance writing as a job.
Assuming that you do have a fairly good understanding then you'll probably want to start with topics that you're familiar with rather than spend a whole lot of time having to research the subject, after all you're in this to make money as soon as possible, right?
So the next step would be to find paying clients, but do you choose companies or deal straight with the individual?
If you deal with a company you'll find they'll match projects with your interests which is pretty cool and they'll also have a much bigger pool of clients.
If you decide to deal with individuals you will probably find that you can charge more as there is no middleman taking their cut, but if you're just starting out it would be a good idea to keep prices as low as possible at least until you have a good client base and solid reputation.
I would recommend starting with a company first to start generating some income.
2. sell your knowledge online
Knowledge is power as they say, so if you have knowledge of a specific subject or a skill you could teach you can sell this online and would be an excellent addition to how to make money at home.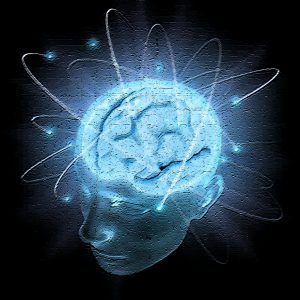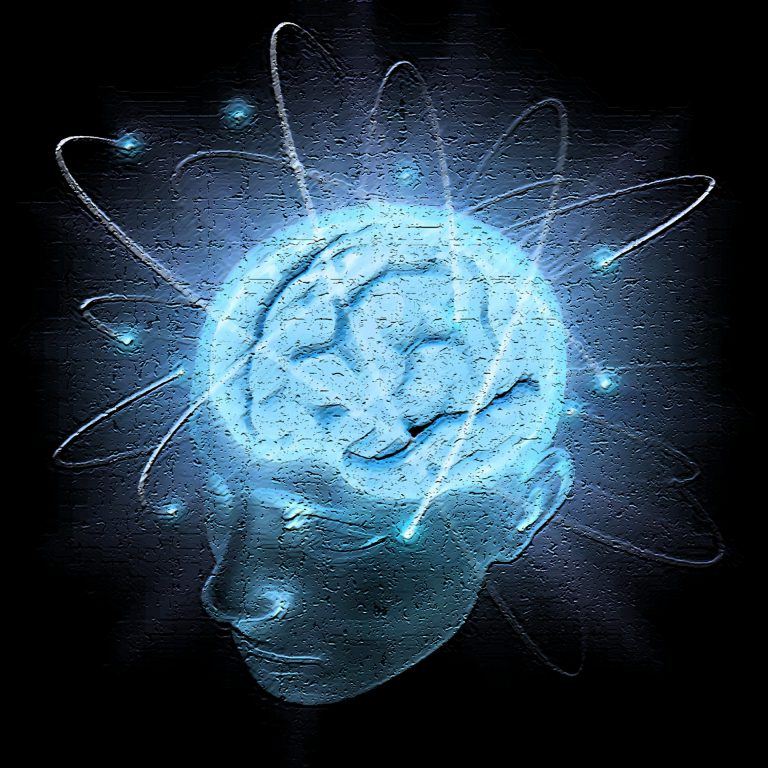 Have you looked on YouTube lately?you can find a tutorial on almost any subject from cooking to how to lift weights correctly to make up lessons, but how do you earn money from that? You enable monetization and then use google adsense on your video to earn money when people either watch the ad or click on it.
Ebooks. Make an ebook about your subject and sell it through places like:
Online courses. If you've got great content to offer which perhaps cannot be conveyed via books or YouTube then places like Udemy could be the ideal solution.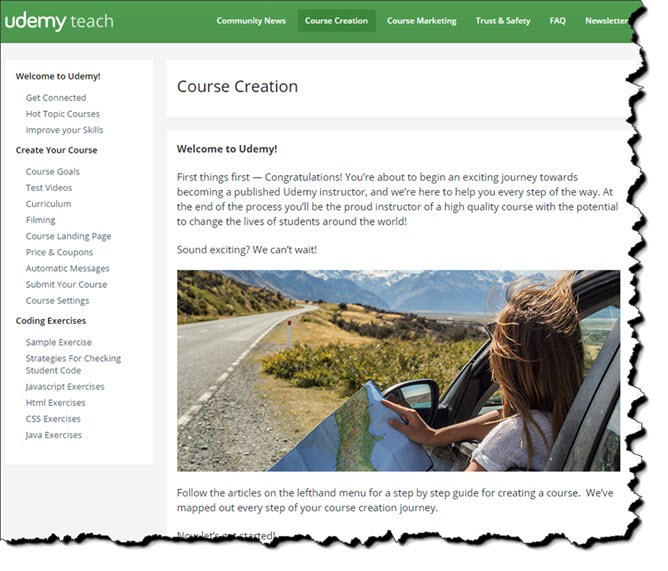 Udemy provides all the tools you need to produce an online course that reaches worldwide. They are by no means the only course provider out there and whatever you're subject matter is, you can be sure of finding an online course provider where you can publish it.
3. Home call center/customer service rep
More and more companies these days are either outsourcing or complimenting their call center/customer service with home based operatives which is great news for the person looking for ways on how to make money at home to add some additional income to their household.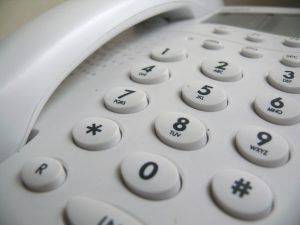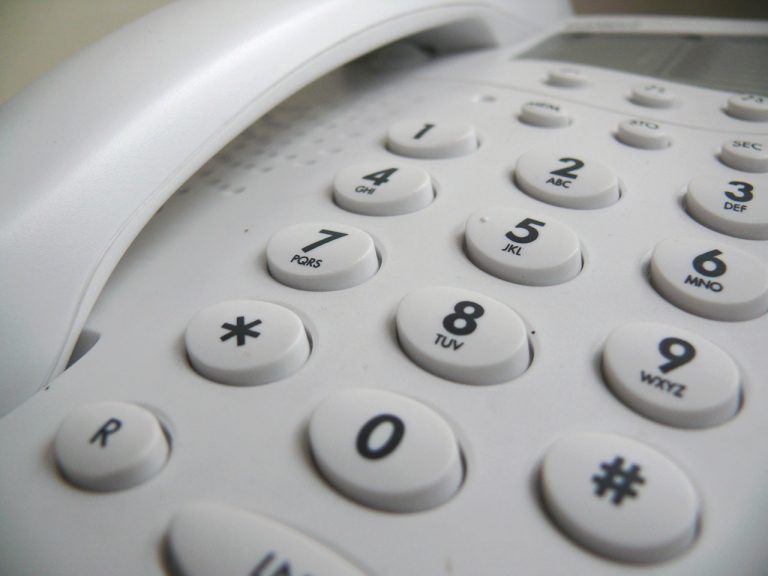 You will need a couple of thing to get started like a land line, a headset, a computer with internet connection and a quiet space to be able to take the calls without interruption. You will also need a pleasant telephone manner, don't forget you are representing a company with a reputation to keep even if you are in your pj's or still have your rollers in!
Check out http://join.liveops.com/ for a good selection of jobs.

4. paid surveys from home
This is where you have to be really really careful, i mean really careful! Online surveys are littered with scams that just want to take your money in return for very little or nothing at all. For example some companies advertise paid surveys but what they actually do is just provide you with a list of companies which you have to pay for!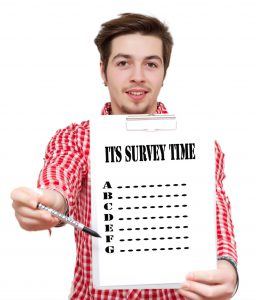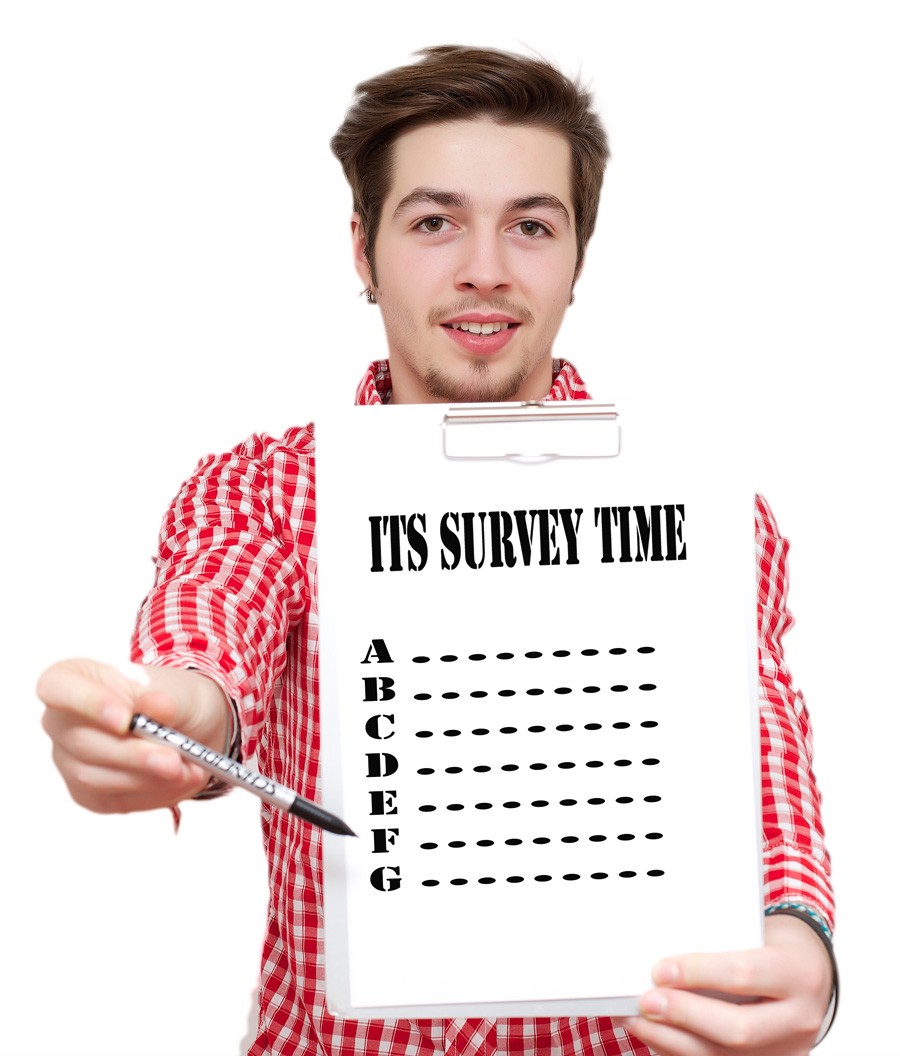 Now i'm not saying every survey site out there is a scam, just be careful.
some of the best companies that i have found are listed here:
Don't think for a minute that you'll get rich by participating in these surveys, but you will earn some extra cash 🙂
5. get paid for your smartphone photos
If you're anything like me you've probably got more photos on your phone than you know what to do with. Well now's your chance to earn a little extra cash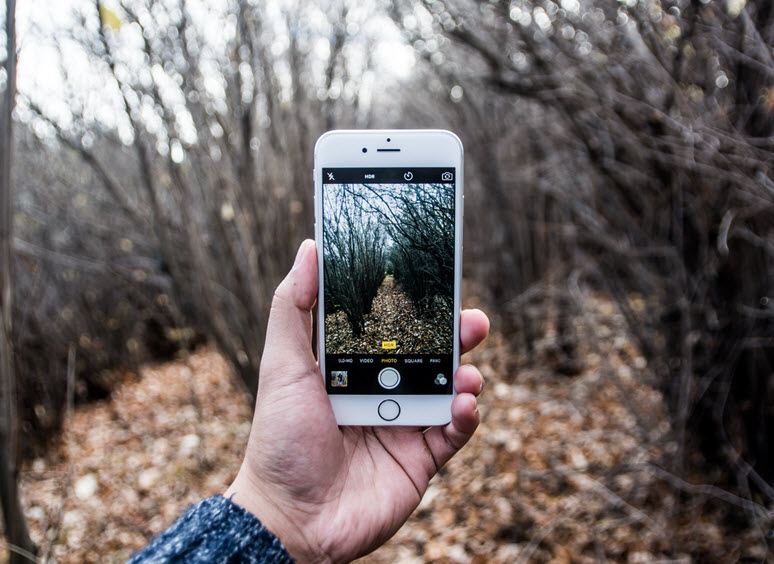 Growing in popularity are photo selling apps. Stock photo companies offer these apps for your mobile phone so that people can upload photos to them. These companies are constantly looking for new content and are increasingly looking a more natural photo rather than a photo-shoot.
They then sell your photos to other companies/individuals for website images, posters, etc.. One photo can be sold over and over again earning you money on every one sold.
Companies will sometimes look for specific subjects, these are generally known as 'missions'.
This is probably my most fun way of how to make money at home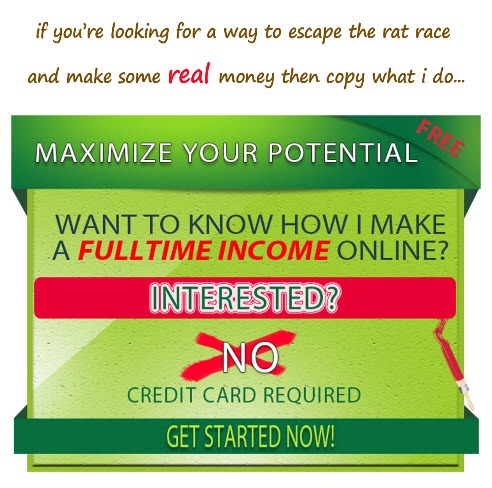 Do you have any ideas on how to make money at home? or had any success or failure with any of my suggestions?  If so let me know in the comments section below.