You might already be a member of a club, a swimming club, a chess club, but do you want to be part of this club? What is Survey Club about anyway?
Let's sign up and see shall we.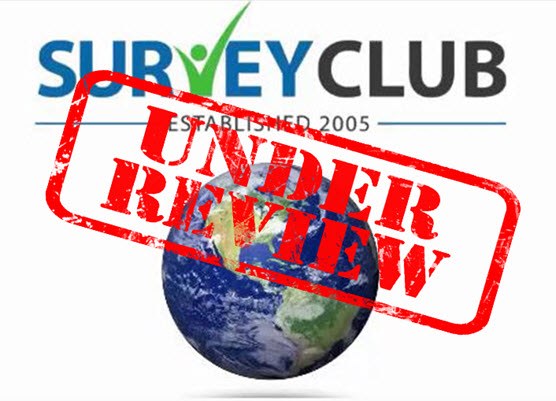 NAME: Survey Club
WEBSITE: surveyclub.com
COST: Free to join
OVERALL RANKING: 2/5 stars [yasr_overall_rating size="medium"]
what is it?
First off what is it? It was founded in 2005 and had the idea of helping people get involved in market research…surveys, to be able to make a little extra cash.
the sign up
Now you don't actually have to sign up to the club to be able to see the available surveys, although there are a few that do require you to sign up and if you do sign up with them they will pay you for every paid research study you take part in, they just don't say how much.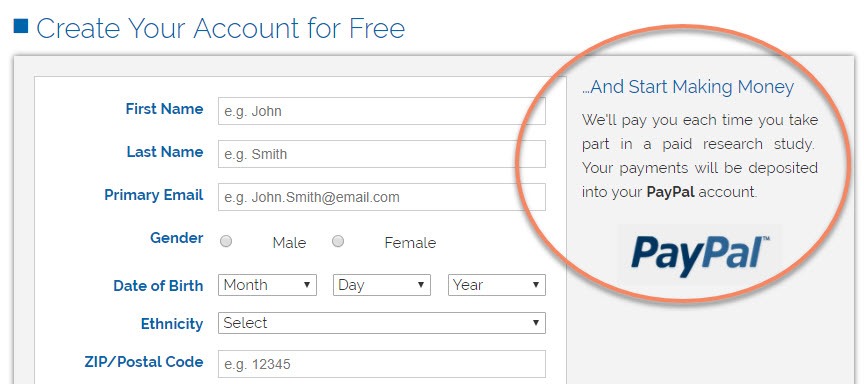 For those of you who don't know too much about the process of survey companies i'm going to go ahead and sign up to give you some idea to what's involved.
Well they don't like Gmail that's for sure. So after finding another email address they did like *QUICK TIP* don't use your primary email address it will get filled up pretty quickly , i had to put in some personal lifestyle habits along with employment status, marital status what car i drive and things like that.
You are then taken to a page which happily states this is a fun way to earn extra cash. Not sure i'd class taking surveys as fun perhaps i'm missing something.
Anyway they encourage you to join at least 3 survey companies which have all been vetted by the Survey Club team.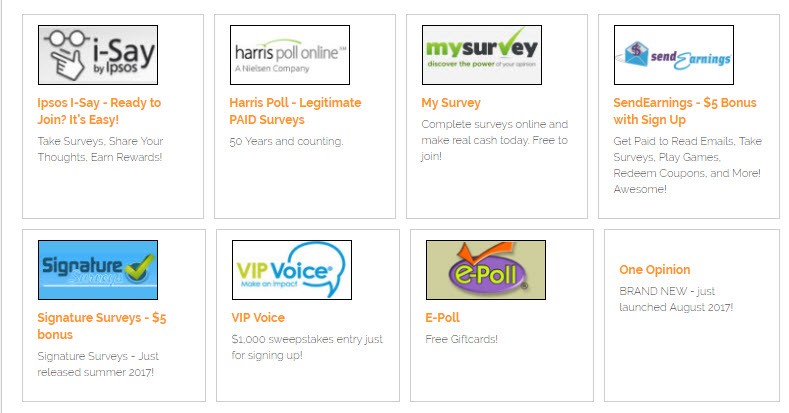 To get this far has taken me 10 minutes.
I decide to try Ipos I-Say first, that's another 10 minutes gone, but have managed to sign up successfully 

At this point if i sign up for just the 3 it's going to take me 30 minutes in total not including the 10 minutes to sign up with Survey Club, so 40 minutes in and i haven't actually earned anything, but i'm sure it'll be worth it…..

So you're telling me that after all that there's no available surveys for me to take.
Luckily I-Say has one for me 
Turns out that wasn't even a survey just a few more lifestyle questions. To say i'm feeling frustrated at the moment is a bit of an understatement.
OK so it seems my particular details don't return any surveys whatsoever so it's time to logout.
On doing so the available studies that weren't available become…….well….available, now i'm not sure if i want to go through all that again only to be told 'sorry this survey is no longer available'…grrrr….then why have it in the available surveys section. A lot of things with survey sites just don't make any sense.
I decide to quickly check my email and find this in my inbox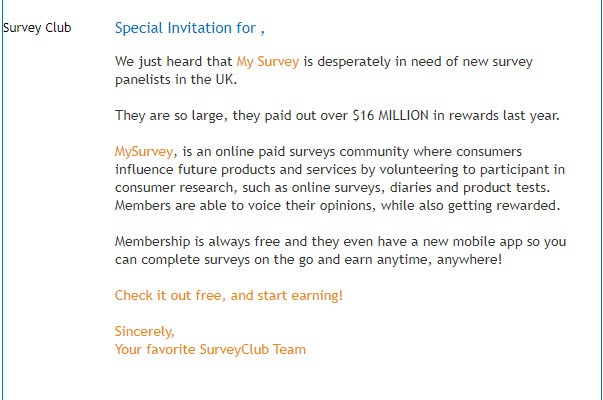 i click the link only to be told……..sorry an error has occurred!!!

refer a friend
Now if you want to recommend what's just happened to you to a friend and that friend signs up then you're going to receive $1 but i'm just not sure how much longer you'd actually be friends after putting them through this LOL.
IS IT ONLY ME
I'm pretty sure it's not just me who has trouble being part of this club, but it's time to find out what others have to say about it.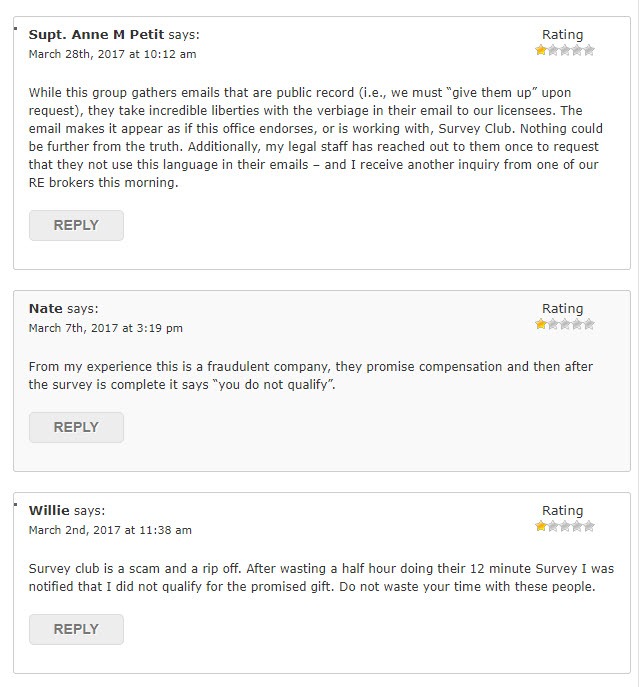 So not a great response from other people. One of the main areas of complaint is the fact you go through filling out the survey only to be told you do not qualify…how annoying.
Probably what i find most annoying with these sorts of survey sites is the fact you fill out all your details at the beginning so that they can match you with surveys that require your input, but then you have to re-input all you details again for each seperate site to see if you qualify…..can you see a pattern here…fill in your details….be told you don't qualify, but now they have all your details.
If you are able to complete any surveys the amount you have to earn with the club is $20 before you can withdraw which considering the amount of time spent isn't very much and would take you quite a while to accomplish.
Each of the survey sites have their own individual thresholds, but in general it's normally around the $25 mark.
FINAL THOUGHTS
Survey club is a legitimate company, it's a portal to all the major players in the survey industry, unfortunatley the nature of surveys means that it gets tarred with the same brush and has quite a bad name. I've seen one review which claims you can make $200 per hour! that's just not true not with any survey i've seen and i've seen a lot.
Personally i don't really like the hype behind surveys, lulling people into believing they can actually make a living filling out surveys.
From my research here i haven't seen anything that makes me want to stay and be part of this club.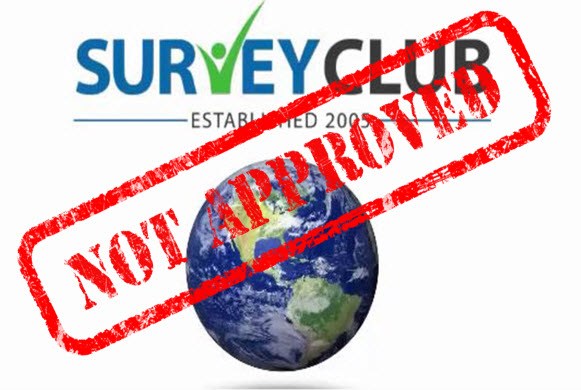 The time you spend really could be spent doing other stuff which would pay you a lot more money, now doesn't that sound good 🙂
If you've had enough of not earning anything with filling out surveys then perhaps it's time to try something new.
Come join me.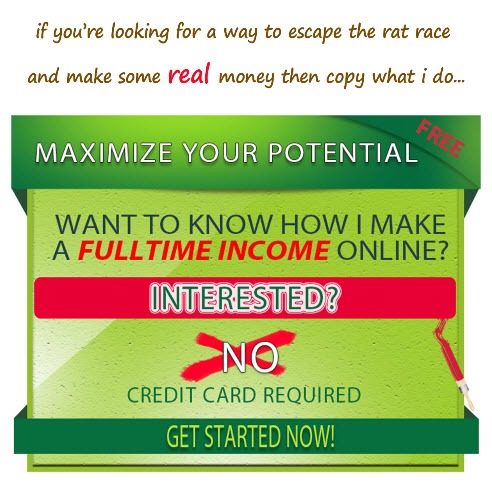 Did you sign up with Survey Club? what was your experience? Any better suggestions? Feel free to share your thoughts below.