I'm glad you made it to my give me swagbucks review to see if it's actually possible to earn money from swagbucks.
NAME: Swagbucks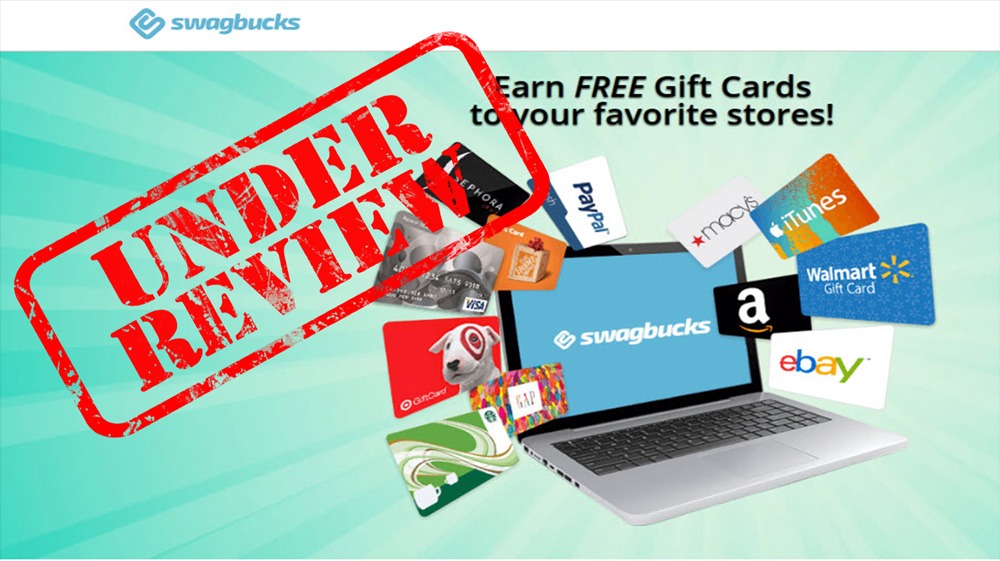 OWNERS:  Josef Gorowitz, Ron Leshem, Eron Zehavi, and Scott Dudelson
PRICE: Free 
SUPPORT: Via Help Center
OVERALL RANKING: 2/ 5  stars
[yasr_overall_rating size="medium"]
give me swagbucks
So the swagbucks program will give me swagbucks in return for me completing certain tasks including answering surveys, watching  videos and shopping online or just surfing the web! You can even earn swagbucks (SB) for playing games and inviting your friend to sign up. These swagbucks can then be redeemed for gift cards from some very well known retailers or you can take cash back from Paypal.
how much is a swagbuck worth?
A $5 Amazon gift card will cost you 500 swagbucks so it equates to 1 swagbuck = 1 penny. Tasks range anywhere between 1 SB for watching 6 Richard Branson videos to 1400 SB for signing up for euro millions lotto. You even get SB's for using their search engine.

referring your friends
And if you refer your friends you get 10% of what they earn, so the more friends you refer the more SB's you earn.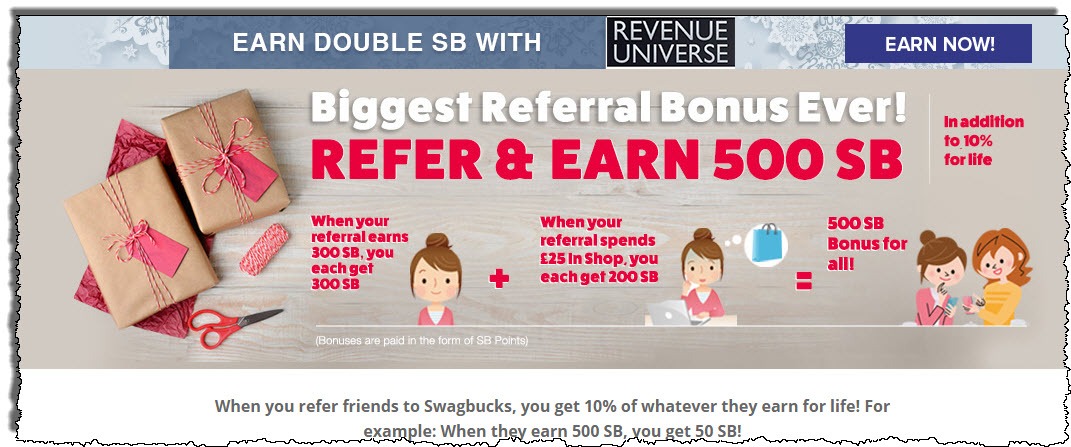 watching videos
You can also earn SB's for watching video clips on a whole variety of subjects. But i did find that there was a few complaints about being slow to load which i also had issues with.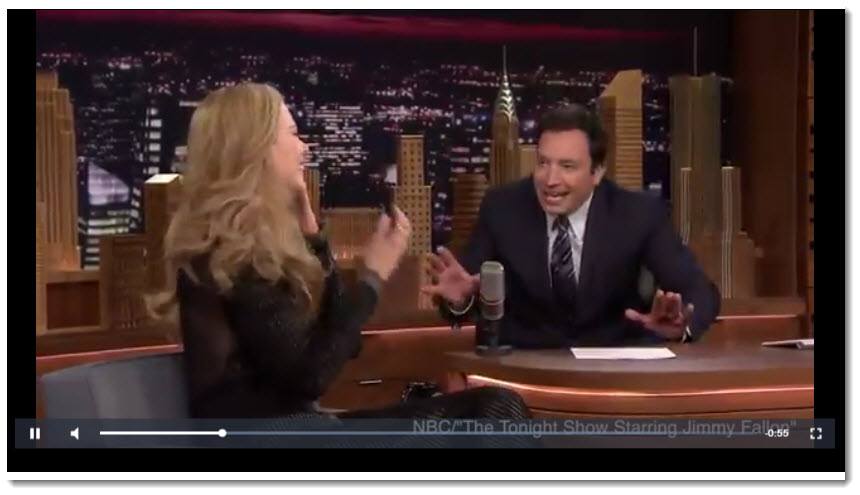 playing games
Another way to get them to give me swagbucks was to play a video game, the game was very straightforward and fairly easy to accumulate a few SB's.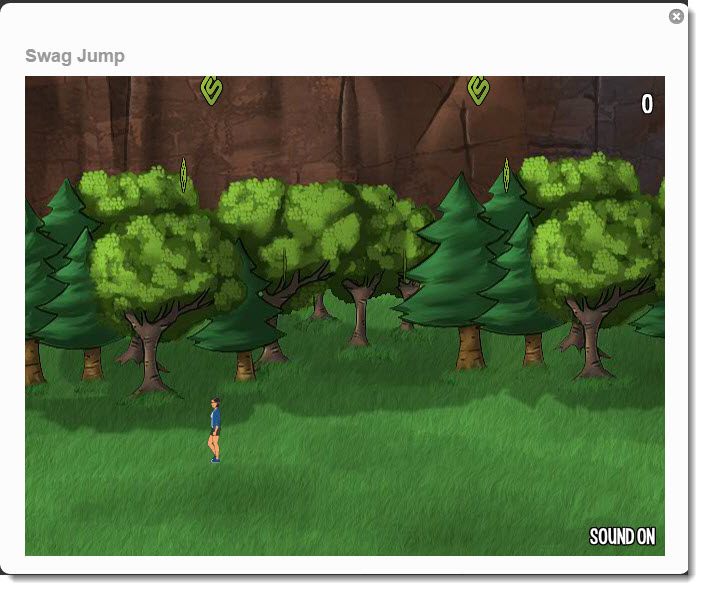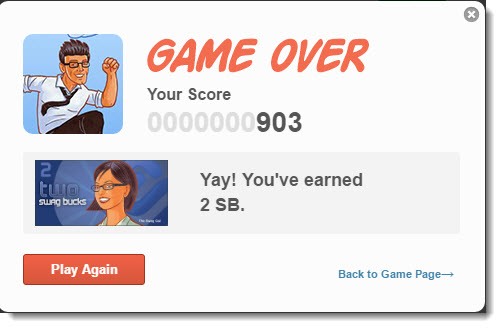 shopping
Now if you're an avid online shopper you can also use their 'shop and earn' feature which lets you earn SB's for every dollar you spend ranging anywhere from 2% for Jared jewelry to 50% for magazines.com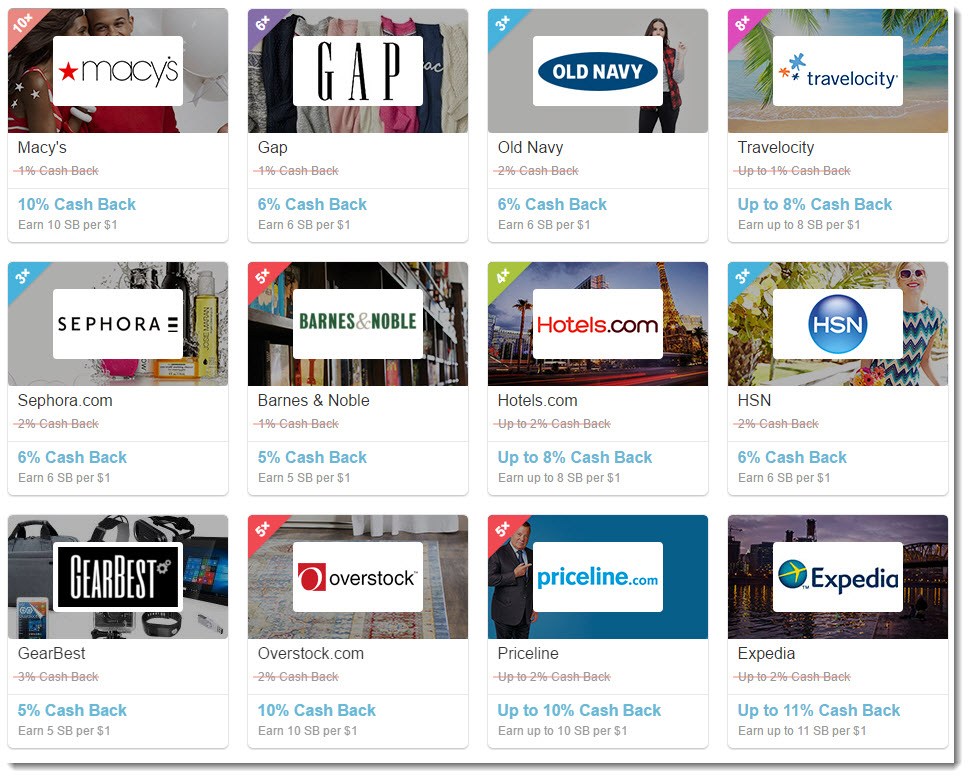 complaints
Looking around i did find some complaints about swagbucks mainly aimed at account deactivation for 'non compliance'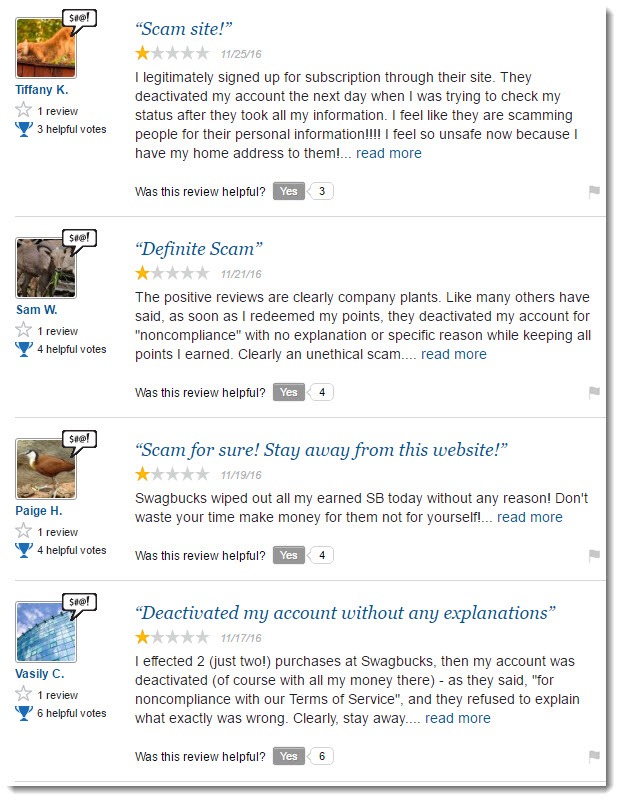 final thoughts
You're never gonna get rich using swagbucks, but that's not the idea behind it, it's meant to be a bit of fun and a way to earn a very little bit of money doing so, which it is to start with, but that quickly fades into 'what the hell am i doing this for?' especially when you consider the amount of time you are actually spending for very little return.
Perhaps its because i'm not really into playing games, watching videos online or actually doing too much online shopping for that matter, but if you are then this is an ideal way to do so while earning a bit of extra cash. If you feel this is your sort of thing then You can join swagbucks for free here.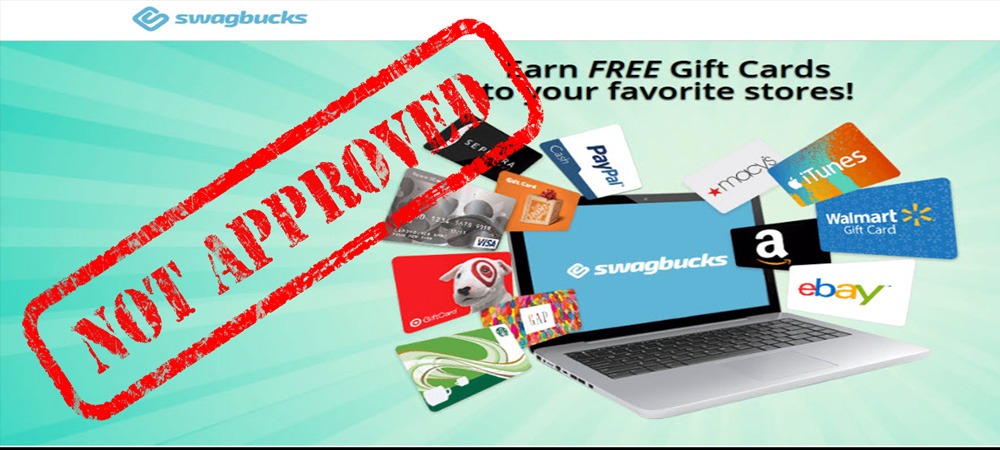 Swagbucks is a legitimate company unfortunately i can't recommend it due to the low potential for income it provides. Your time could be better spent.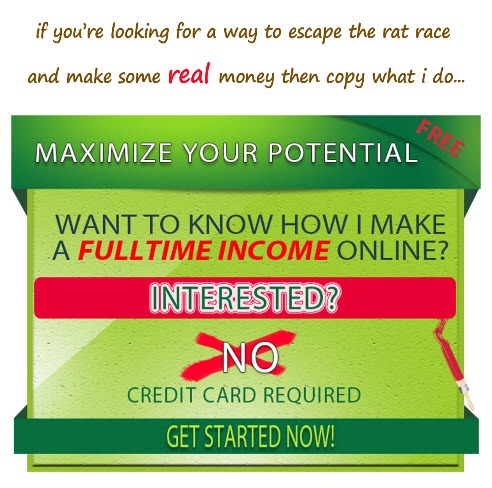 If you'd like to give your opinions on Swagbucks, good or bad, then please feel free to leave a comment below.