This FREE affiliate Marketing Training will put an end to all the false promises, to all the fake 'guru's' that only want to take your money, to all the over hyped sales pages that never deliver on their claims?
You'll get more from this free affiliate marketing training than you'll get in a lot of the products that make up all those phoney income screenshots and unrealistic claims.
Tired of seeing product after product after product keep getting released by the same people all claiming this is the one to make you rich.
Well it's time to stop all that and give you something you can actually make work, something that DOES work.
1. Get Started Here
First of all you need to create an account so you can access the free training, don't worry there's no credit card details taken, all you need is an email address and your name 🙂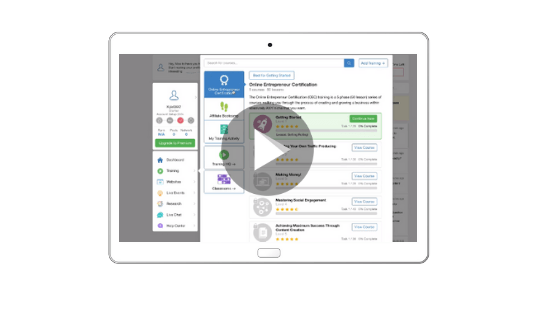 2. Understanding How to Make Money Online
There are so many ways that you can make money online! The problem is that people succumb to "shiny object syndrome" and quite often get distracted by " the "latest and greatest" product or service and as a result are are never able to build a successful (and revenue generating) business because their attention is getting pulled this way and that.
Today we are going to run you through one of the most fundamental, yet the most powerful processes of generating revenue online.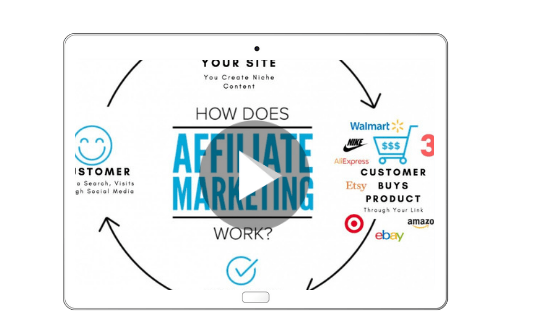 3. Choose a Niche
When choosing a niche that fits you, you should be choosing something that is ideally an interest, a passion, a hobby, but it could be something that you would like to learn about. You don't need to BE an expert, you BECOME an expert.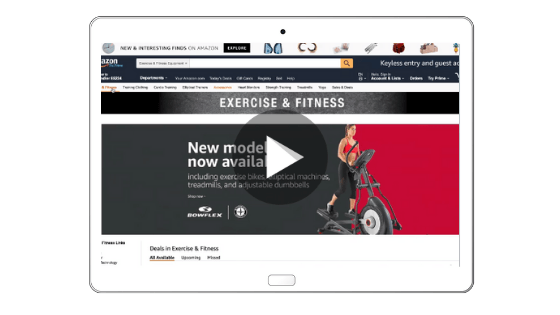 4. Building Your OWN Niche Website
You now have your niche, in other words, the direction for your brand & business. That is great and don't worry about this not being "perfectly clear" at this point, as you move forward the pieces of the puzzle are going to come together.
Starting with a big piece today, your website. We are going to be taking our niche idea and turning it into a tangible business starting with your website.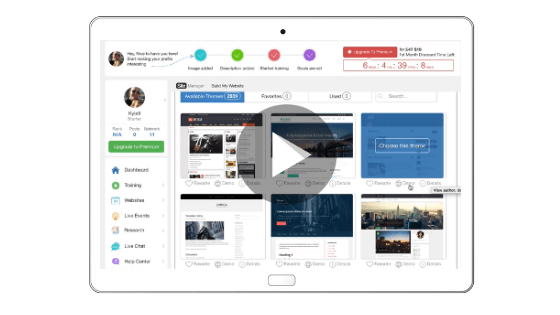 5. Setting Up Your Website
In this lesson we are going to be walking you through the process of the initial website set-up. This includes the removal of "default" content that is installed with every website as well as a look around of the back office of your website.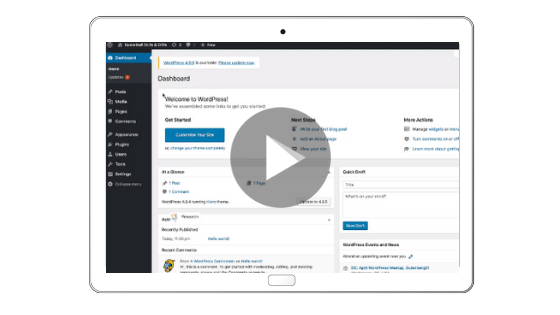 6. Getting Your Site Ready for Search Engines
We are now getting into the FUN stuff! Search Engine Optimization, also known as SEO!
You have your website in place and now you want to make it SEO ready so that search engines can find it. Our goal is to get ranked in the BIG 3 engines, Google, Bing & Yahoo. Do note that our focus is going to be primarily on Google though as they own over 65% of all search traffic, and over 95% of mobile searches.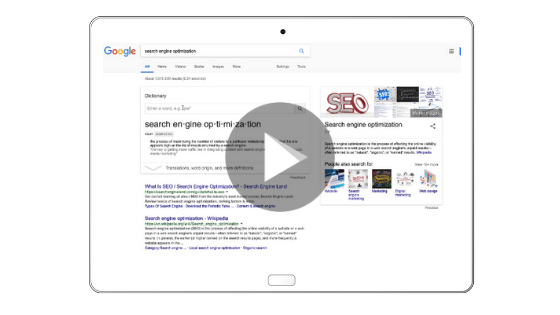 7. Creating Your Initial Website Content
Search engines like Google, Bing & Yahoo are after ONE thing. The most relevant content.
If you can build out your website in a way that is ready for SEO (as discussed in the last lesson) and create quality, relevant content, you are going to have a bright journey ahead of you within the online world.
The thing that most people stress about is being a "writer", you DO NOT have to be a writer to be successful online.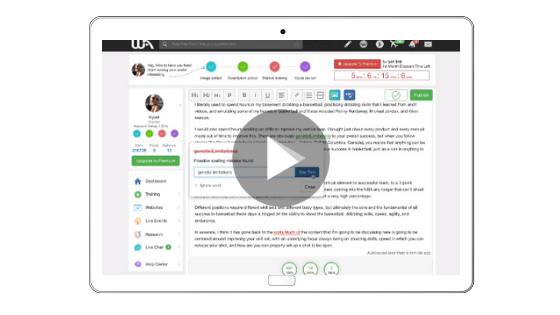 8. Creating Custom Menus on Your Website
Today is going to your first introduction to proper organization on your website. One thing that we always need to remember is that we are building our websites for PEOPLE, and our visitors and how someone would view our content and our navigation is what should dictate how we present our content.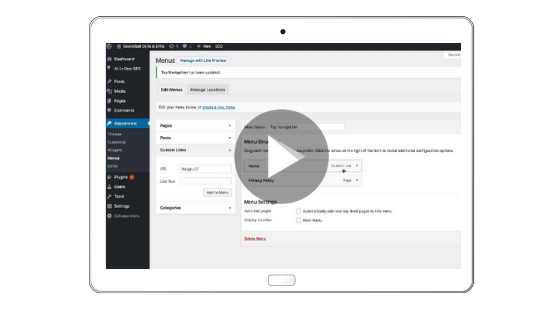 9. Understanding Keywords, The Start of Your Content
You have likely heard the term "keyword research". This is the act of finding keyword phrases that are relevant to your niche and deciding whether or not it is appropriate to build content around that particular keyword.
Keywords are going to be the "root" of all your SEO success.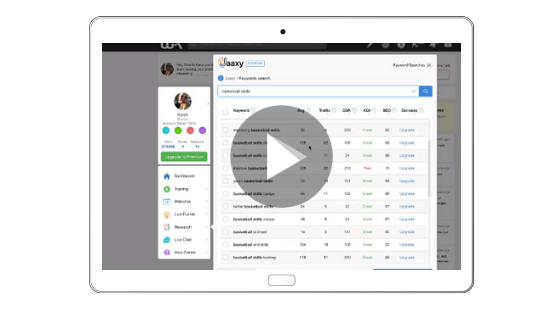 10. Congratulations and Your Next Steps
I'd would like to congratulate you on your progress this far and your progression towards success online! Your foundation has been built and you are ready to take your niche website and business to the next level.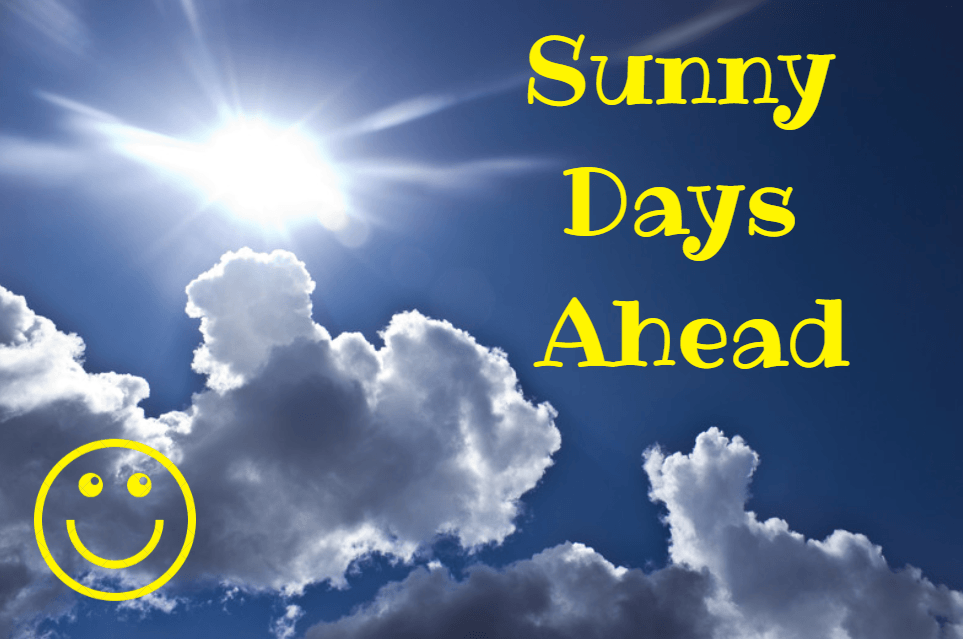 what now
This is just the start of your amazing journey, hopefully you've seen the full potential of what owning your own money producing website can do for you, but you're not finished yet.
What you need to do now is CLICK HERE to continue.