Welcome to my review for Wealthy Affiliate. Having been a member for over 5 years I know I can give you a detailed insight into what Wealthy Affiliate is all about.
NAME: Wealthy Affiliate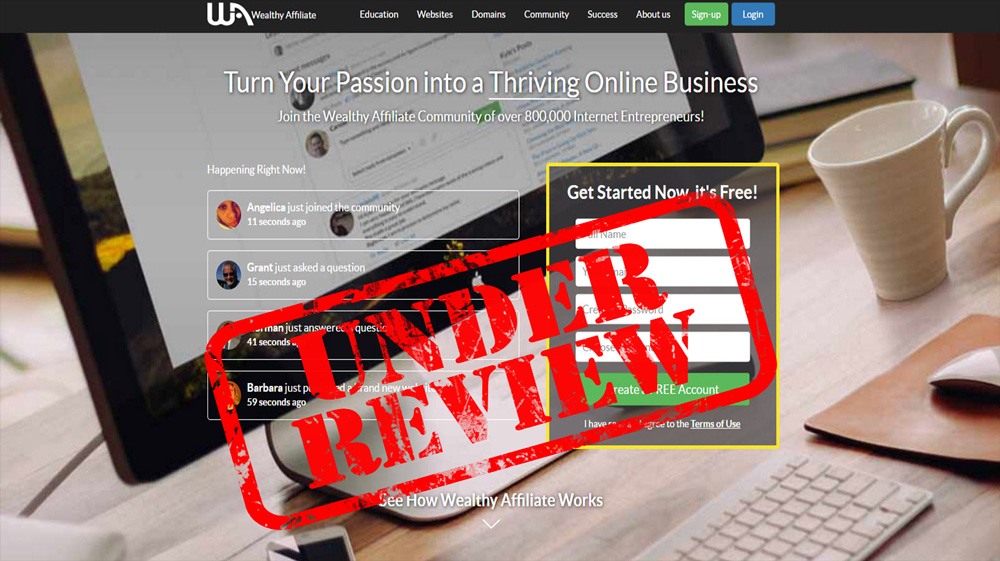 OWNERS:   Kyle Loudoun and Carson Lim
PRICE: $0 Free Starter Membership (get your free account here)
SUPPORT: 24/7  365 website support plus Direct contact to the owners!
WHO'S IT FOR?: Complete Beginners to Advanced
READ REAL TESTIMONIALS: Read reviews
A BRIEF HISTORY OF WEALTHY AFFILIATE
Wealthy Affiliate was started way back in 2005 by two Canadian guys called Kyle and Carson, since then the platform has continued to evolve into what we see today.
Here's a snapshot of what it looked like back then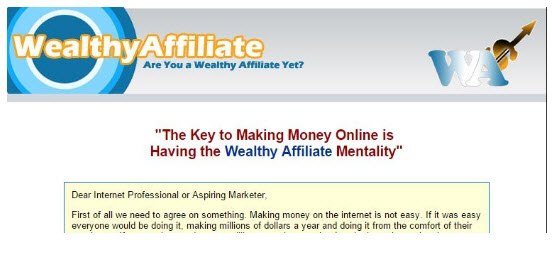 Word soon started to spread that Wealthy Affiliate was a place you could learn how to make a living as an affiliate marketer (if you're not sure how that works check out 'How to get started' here) safely and more and more people continued to join with now over 500,000+ members!!
and what it looks like now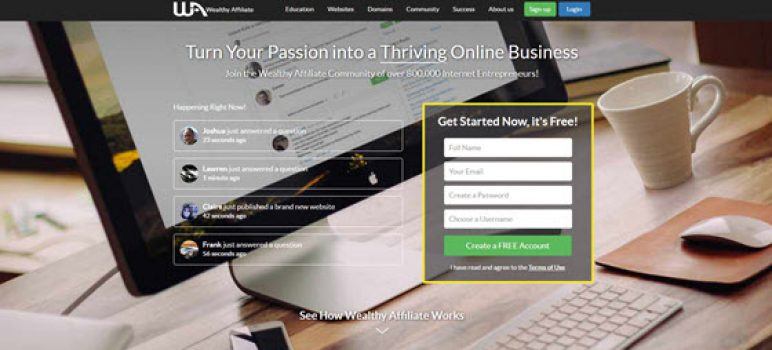 As you can see, Wealthy Affiliate has been around for quite some time and shows no signs of going anywhere soon. Kyle and Carson are two people who are very much hands on and are extremely involved in the community and continue to make changes for the benefit of its members. For example they will soon be introducing  Free SSL so your website can accept payments for goods if you are selling products on your website. Available for websites on domains other than SiteRubix.com domains.
UPDATE: Free  SSL has been integrated into Siteplus+, a suite of site enhancements that include Sitespeed and Siteprotect (more on these a bit later) and these are all included in your premium membership.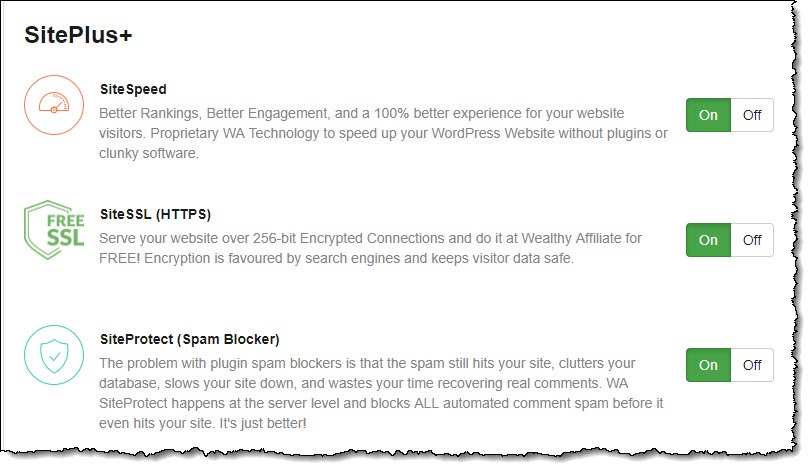 TIME FOR A LOOK INSIDE
Wealthy Affiliate has so much to offer that it's difficult to know where to start.
The first training module you start with is appropriately named 'Getting Started', which is the first of a TEN part course that walks you through the steps of creating your very own income generating online business.

Yeah, but Sharon, I hear you ask, you mean I have to give my credit card details to register? right?  NOPE absolutely not, all you need is your name, an email address and a password and you're good to go. Don't believe me? I don't blame you, you don't know me from Adam so why should you trust me?
You shouldn't, not right away anyway, always check things out for yourself, ALWAYS.
So go see for yourself right here

Then if what I've told you is right, it will go someway towards building trust between you and me.
Right back to the free training.
Not only do you get the ten part course, but you also get One FREE website so you can actively build a working website along side the actual training, how cool is that?
These websites are part of the SiteRubix website platform and are incredibly easy to create and of course you're shown how to do that every step of the way, no just leaving you to work it out on your own because believe me if you are new you are going to need that help setting things up.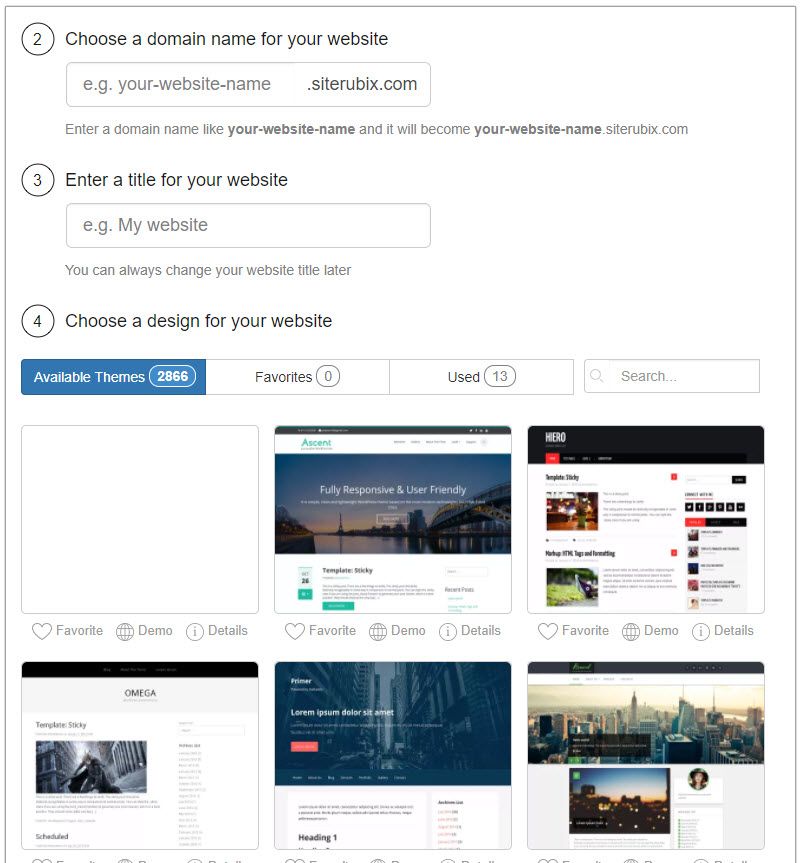 Did you know that the average time to build a website using SiteRubix is a staggering 34 seconds, that's just insane. With technology the way it is today it really is just a matter of point and click. Probably the hardest thing is choosing what theme you'll use for your new website.
FIRST FEW DAYS
Things can be pretty overwhelming in the beginning, but don't worry you also have access to the 24/7 'live chat' which is active for the first 7 days. This can be a great comfort to most people as you can ask any question you might have regarding things like 'how does it all work'? or 'do people actually earn money doing this'? and have an answer or someone point you in the right direction almost instantly.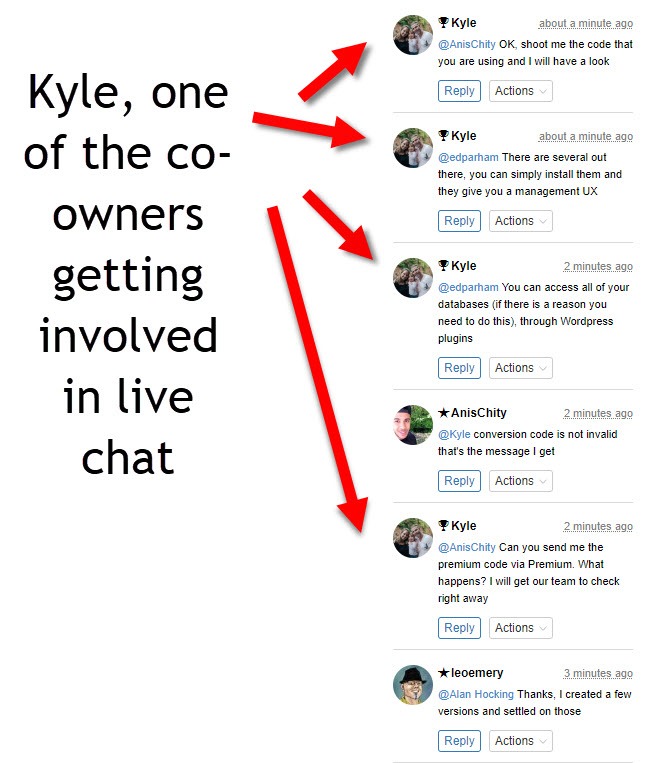 You also have access to premium support for the important first few days.
So you have a vast array of options open to you to answer any questions you have. There's always someone to help 🙂
Other nice free stuff includes access to 2 training classrooms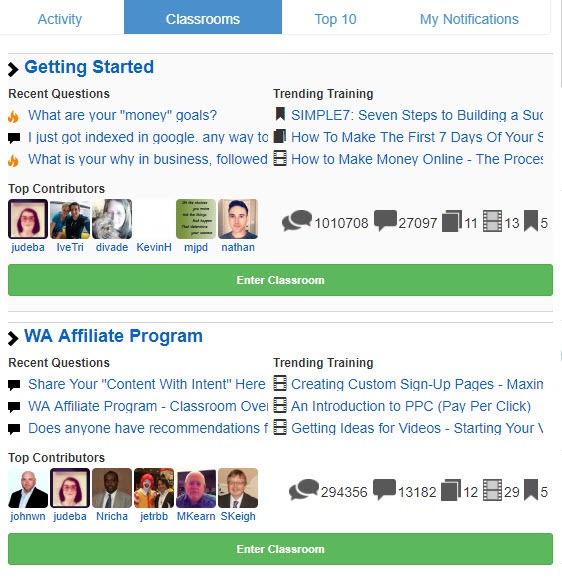 your own personal blog spa