Welcome to my Fast Profit Jacker review. This is a product that I'm not really expecting a great from, now you might think that is a very strange thing to say, but it's really not when you understand the reasons behind it.
Jason Fulton and Mosh Bari are considered in the Interenet Marketing world as people who just throw out 'NEW' products virtually every single month and every product says virtually the same thing: "New software to make it easier to make money online"
And of course they always tell you that you're not going to need any experience and you can get results in very little time usually in as little as an hour.
Now anybody who has been in this industry for any amount of time will know stuff like that just doesn't happen, unfortunately there are people out there who prey on the ones that are new to this game and willingly take advantage of them.
I could have of course be mistaken with this product, but judging by their track record and their terrible name in IM, I don't hold out much hope.
NAME: Fast Profit Jacker
OWNERS: Jason Fulton & Mosh Bari
PRICE: $22.30
WEBSITE: https://www.fastprofitjacker.com/earlybird
what is fast profit jacker about
Arbitrage, that's what this is about. Finding people who are looking for a certain service and fulfilling that service by finding someone who provides that services and charging the customer more than you pay the service provider, thus making a profit.
Nothing new, this type of business has been around for ages, but what these guys claim is that you can have your first paying customer within 59 seconds of logging into the cloud based software and bank 3+ figures in under an hour.
Now I have tested the software and you can trust me when I say that is never going to happen. No way, No how.
One of the purposes of the software is to determine if a website has an SSL certificate. if it doesn't you contact the site owner and propose a solution.
This screenshot is taken straight from the training video inside the members area of Fast Pofit Jacker
As you can see it says 'SSL NOT VERIFIED' which according to the video would mean this website is a prime candidate to approach and offer an SSL certification service.
However when I took a look at their site it is quite clearly verified
If it wasn't verified it wouldn't have the padlock and it would show HTTP and not HTTPS.
That was from his training video so I thought I'd run it through the software again just in case someone had fulfilled that service very recently, but my search still showed the status as 'not verified'.
Now that can mean only one thing and that is this software doesn't work like it's meant to, like a lot of other software that gets released.
This is going to be an extremely time-consuming exercise to find out which ones actually don't have SSL. Now SSL certification is only part of the softwares 'function' you also have the SEO side of things, but if the SSL check is anything to go by then I think you'll be chasing your tail trying to verify what the software is telling you.
After you have managed to actually identify a potential client you need to contact them by either SMS or email which the software does provide you with.
Now you see that picture above where it says 100% beginner friendly how on earth are you expected to make heads or tails of the SEO information generated by the software?
I'll give you an example. As a total beginner would you know what H tags are and what they mean? No of course not. Would you know what a meta tag is? No of course not.
You see it's OK to have this info, but what good is it if you have no idea what it means? And that's the problem with stuff like this. 
what did I like
the concept of arbitrage is sound
??????
what didn't I like
software, I hate anything that claims to do all the hard work for you, they never really work
the training, very, very superficial, looks as if it's been rushed together
overhyped sales page
you have to negotiate with clients to get the work in the first place
money back guarantee. Now surely a money back guarantee is a good thing right? You'd have thought so wouldn't you, but if you take a look at the comments here for another of their products you'll see what I mean
inside the members area
Once you get past the upsells, which I don't recommend you purchase for reasons that will become clear when I go over the OTO's, you get presented with the members area
The first video you see is the welcome video in which Jason fulton tells you just how easy it is to start making money in 3 short simple steps:
Step #1 – Login to the cloud based software
Step #2 – Let the software analyze
Step #3 – Make Upfront cash
He left one more step out and is:
Step #4 – Ask for a refund!!
The second video is Mosh Bari babbling on for 3 minutes making no real sense at all.
The third set of videos is how to register your account for the software and how to use it along with setting up a Twilio account for sending SMS.
The fourth video is about making money and is about as much use as a chocolate fireguard.
And then of course you have the chance to "upgrade" if you were wise enough to click 'no thanks' when you bought the front end.
And that, as they say, is that. I still think Step #4 is the one most people are going to go for.
the oto's
So now we have the upsells or oto's as they are known. OTO standing for one-time-offer which obviously makes you think that this offer is never going to be seen again right? Wrong!
They are inside the members area as well.
Now you remember me saying don't buy the upsells straight away when you buy the front end, well there's a good reason for that and that is the money back guarantee that you'll most likely struggle to get back your money for anyway doesn't cover the upsells.
And with the "OTO's" adding up to $468, that's a lot of money you're never going to see again so my advice to you is if you are determined to try this just buy the front end product and see if it's for you, if it isn't then at least you have a chance of getting your money back albeit with some trouble. 
final thoughts
The idea behind this is actually very good, unfortunately the way this product works or doesn't, as the case may be, is not going to get you the results the sales page claims.
Mark my words these two guys will release yet another product in the next month or so claiming all the same types of rubbish.
As I've already mentioned I don't like these kinds of software, now don't get me wrong software has its place just not here.
I hate the way they make sound oh so simple and as for the demo video saying it shows how to land your first PAYDAY within 59 seconds, it doesn't.
It doesn't show how to land your 1st payday, it just shows him using the software to gather the information, that doesn't mean a thing.
You then have to decipher the information, make contact with the prospect, wait for them to get back to you if at all, negotiate a price, find someone to outsource this to because remember your a 100% beginner and won't know what on earth is really going on. It's a joke to think people are going to make money with this so quickly.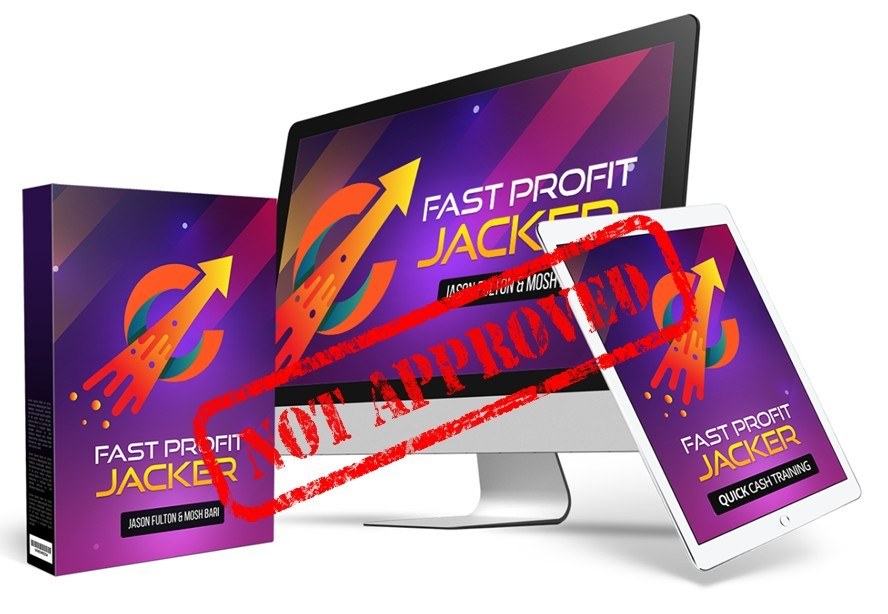 what do you do now
I am going to tell you a secret that these people don't want you to know and feel that you deserve to know about and that is you don't need any 'special' software to build an online business, the most effective way is with your own website.
Having your own website is like building your house on rock solid foundations, without that your house will crumble and fall and the same goes for your online business.
The best way to build those foundations is to create a FREE Starter account at Wealthy Affiliate.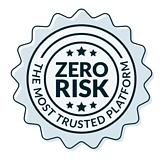 Click the banner below to get instant access and start your amazing journey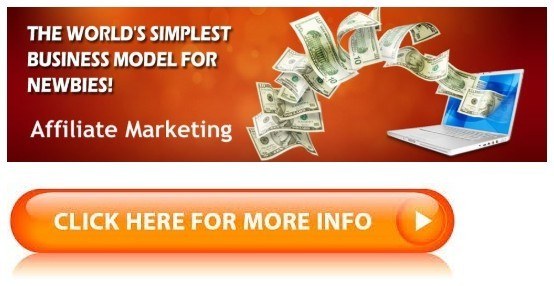 I'll be there to personally welcome you on the inside 🙂