So today we're gonna take a look at Michael Cheney's 'secret weapon' and uncover what is The Commission Machine about.
NAME: The Commission Machine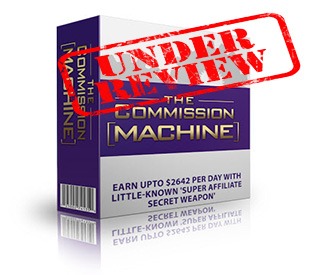 OWNER: Michael Cheney
PRICE: $19.95 (+ Upsells)
WEBSITE: www.commissionmachine.net
OVERALL RANKING : 2 / 5 stars
[yasr_overall_rating size="medium"]
lets start with what is the commission machine about?
The sales page is a bit vague as to what The Commission machine actually is, but i can tell you it is a series of videos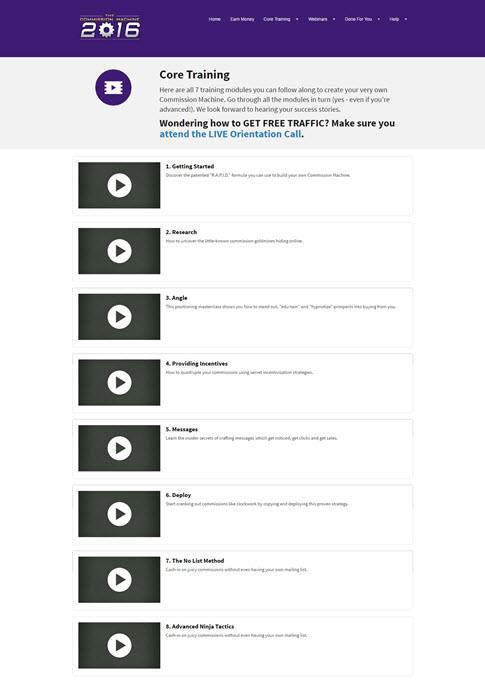 These videos claim to teach even the newest newbie of them all how to earn up to $2642.60 by copying his little known super affiliate secret weapon.
You've all probably heard the saying that 'the money is in the list' right?
Well basically this is what Micheal Cheney is gonna teach you, how to maximize your list potential and also if you haven't got a list to start with.
He uses his patented 'R.A.P.I.D' process (Research, Angle, Provide incentive, Deploy).
Research
He starts by encouraging you to start with the internet marketing niche products mainly advertised on jvzoo.com, here you look for 'commission goldmines'.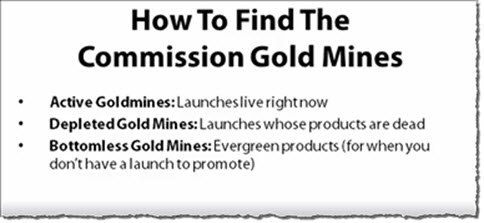 These are the ones which are going to be the most profitable for you. These can be 'evergreen products or future products that haven't been launched yet.
Angle
Next he shows you the 'Angle', creating a story behind the product you've decided to promote to create curiosity. Telling a story to get attention.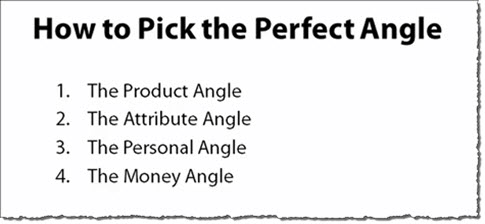 Providing Incentives
Providing incentives? what the hell does this mean. Well it means giving people extra incentives to buy your product that your promoting, a bonus if you like. Micheal recommends the use of PLR to be used as a bonus but i much prefer his other suggestion of offering help and support to get the product set up and running.
This is where Micheal reminds you that if you upgrade to the 'done for you' service that you will get: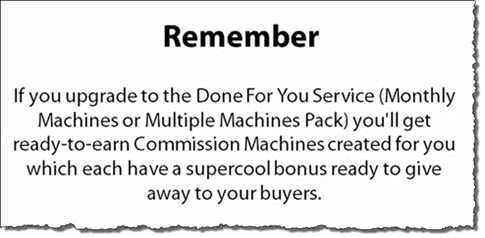 remember this service will cost you an extra $97…
Messages…. errr…
Messages. Not sure where M fits in with the RAPID acronym but ha ho we'll go with it. This section is all about getting your message across and concentrates on email as the preferred medium although you can use a blog post, facebook or twitter, But none of these are any good if you can't get your recipient to read them. Micheal shows the different ways to make your message stand out from the crowd.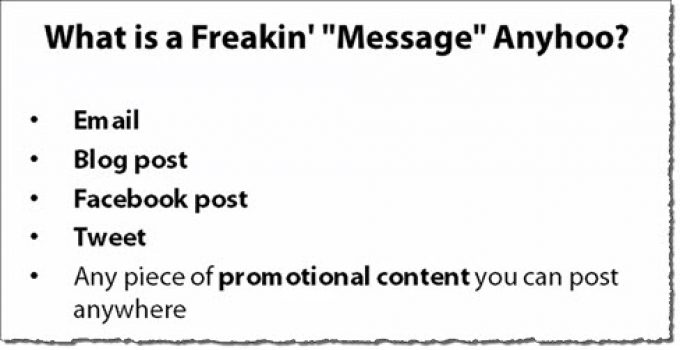 Deploy


So it's time to put it all together. A 7 day commission machine consists of 5 days sending out single emails then the last 2 days you send out 2 and 3 emails respectively totaling 10 emails! Now that's a lot of emails.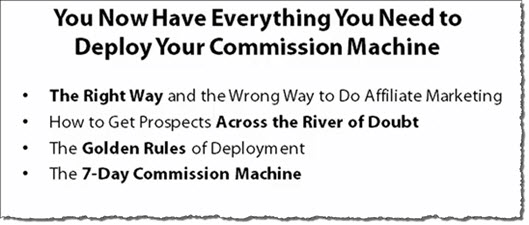 no list method
So that's the RAPID process,  this next video shows you how you can make use of the RAPID process without having a list. What this involves is posting your messages to your Facebook page or even your blog.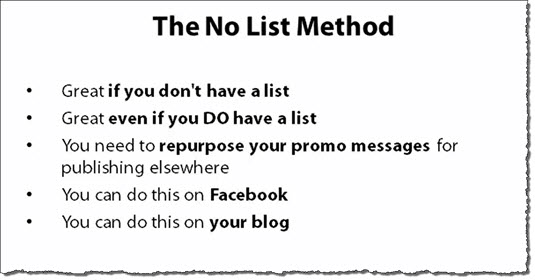 And finally we have the Advanced Ninja Tactics, i'm not 100% sure these are real ninja tactics let alone advanced ones. LOL.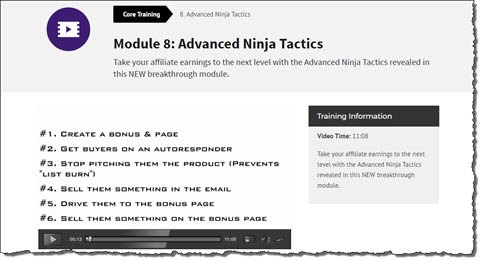 It shows a case study how Micheal teaches you how to 'take your earning to the next level' by showing you what to do and what not to do.
WHO'S THIS PRODUCT FOR?

To be completely honest i think a complete newbie with no list would really struggle to make the sort of money being advertised on the sales page. However someone with a bit more experience and an established list would definitely profit from what is being taught here.
PROS & CONS
PROS:
Real email examples
easy to follow straightforward videos
good price
30 day money back guarantee
CONS:
No real traffic generation strategies
No real list building techniques
No PDFs (would have been nice not to take so many notes)
No community help
support
This is one area that is a complete let down is the support side of the commission machine
It's what seems to be the norm in this industry where the only support you get is by submitting a ticket, you can't contact Michael Cheney directly.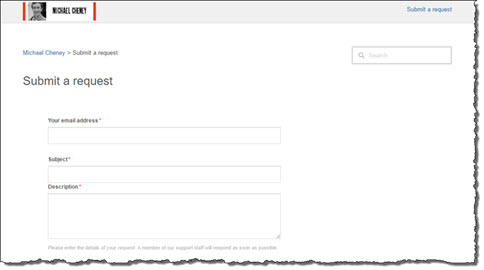 price
The price of $19.95 is very reasonable for what you get, however be prepared for the obligatory upsells.
Upsell #1 is 'The Golden Ticket' no it's not a Willy Wonka competition, but it does buy you access to behind the scenes in the commission machine factory live webinars. Cost $27 a month or $197 for lifetime access.
Upsell#2 is the done for you service mentioned in the review which gives you 7 commission machines ready done including emails, bonus item and strategy which you can then copy and paste. Cost $97
Personally i'd stick with just the FE offer of $19.95
final thoughts
So what is the commission machine about?
It's quite fun watching Michael Cheney in the videos from his 'whassup' to his 'howdy dowdy' intros which makes him very likeable and as they say 'people buy from people'.
However the course misses some crucial information such as how to get targeted traffic in the first place to be able to start a list to which you promote a product to.
Its no good trying to sell blindly to people, you have to know their interests so you know what products are best suited to them.
on the whole i like this, but i think you'd need some sort of online presence to start with. How do you do that? check out my #1 RECOMMENDATION HERE and it will show you how and then some…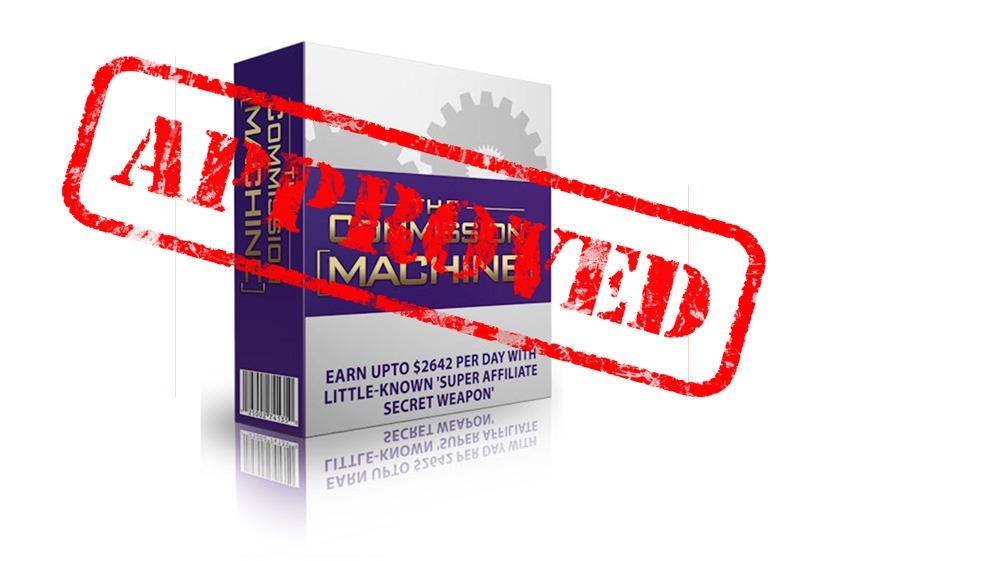 Have you had any success with this? Had any failures with this? Leave a comment below.