Welcome to my Traffic Xtractor Ultimate review. This is a piece of software that is being released to by Art Flair and a couple of his friends. Art is the master of over exaggerating what a product can do, you could say he has it down to a fine "art" Lol.
This is the 3rd reincarnation of Traffic Xtractor, but it will be the first one I've reviewed unfortunately not the first time I've come across Art Flair, I've reviewed around 15 of his previous products.
You see you may be new to this and think that this is his first product, but it's not, he seems to release a "different" product every month, I say different, but what I mean is they are all very similar in that they are usually not very good.
Sometimes they're just a rehash of one of his old products which is beginning to sound familiar seeing as this product has been released 3 times before.
Unfortunately all the other reviewers don't make any mention of that in their reviews.
Luckily I've got access to the other 2 so I'll be able to tell you if this is any different which you'll want to know if you too have one of the other ones.
NAME: Traffic Xtractor Ultimate
OWNERS: Art flair, Declan Mc
& Alex Krulik
PRICE: $27
WEBSITE: https://www.trafficxtractor.com/start/

what is traffic xtractor ultimate about
Well it's about what the previous 2 were about, identifying low competition keywords in Youtube. Competition of around 0,1,2 or 3 and searches of at least 50 a month.
Because of the super low competition you're going to rank on the first page of Google and Youtube for simple 1 minute videos that you are going to create.
I have to say the basis for that actually very good, target low hanging fruit instead of the ones that are out of your reach. You can make a bunch of these videos all targeting different keywords and monetize them.
You'll get the traffic because there is little to no competition, OK it won't be a lot of traffic, but if you create lots of videos then over time you get a little from each of those videos and it all adds up to a fair amount of traffic.
over hyped sales page?
With the sales pages Art normally puts together I could do a review on them alone, so it's only right I take a look at this one to see just what it is he's claiming.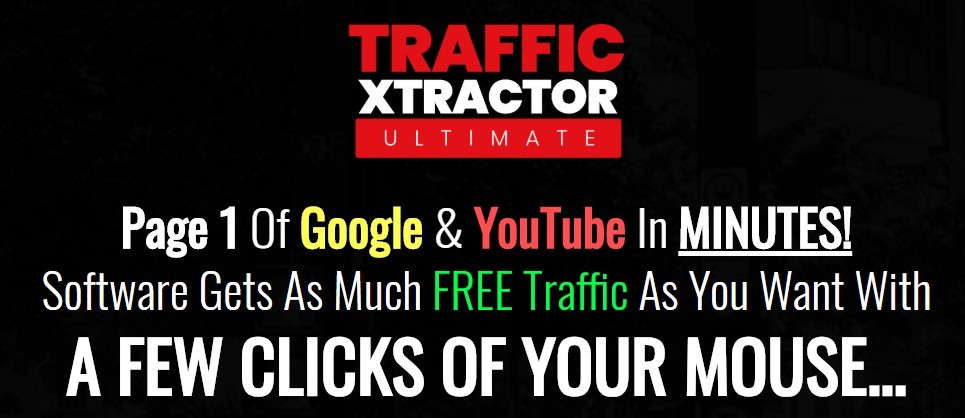 I have to say he's been very careful with this wording because although when you look at it you're going to think "WOW just minutes", but minutes can be any amount of time just being counted in minutes instead of hours or days.
"A few clicks of your mouse" is misleading because that's NOT what you're going to be doing, you have to do your research, you have to find a way to monetize the keywords, you have to create a video etc, etc. So you're definitely not going to get as much free traffic as you want with just a few clicks.
The trouble is I've seen the sales pages for the other two times this has been released and the "prrof2 that he has on this sales page is from the old sales pages like this for example: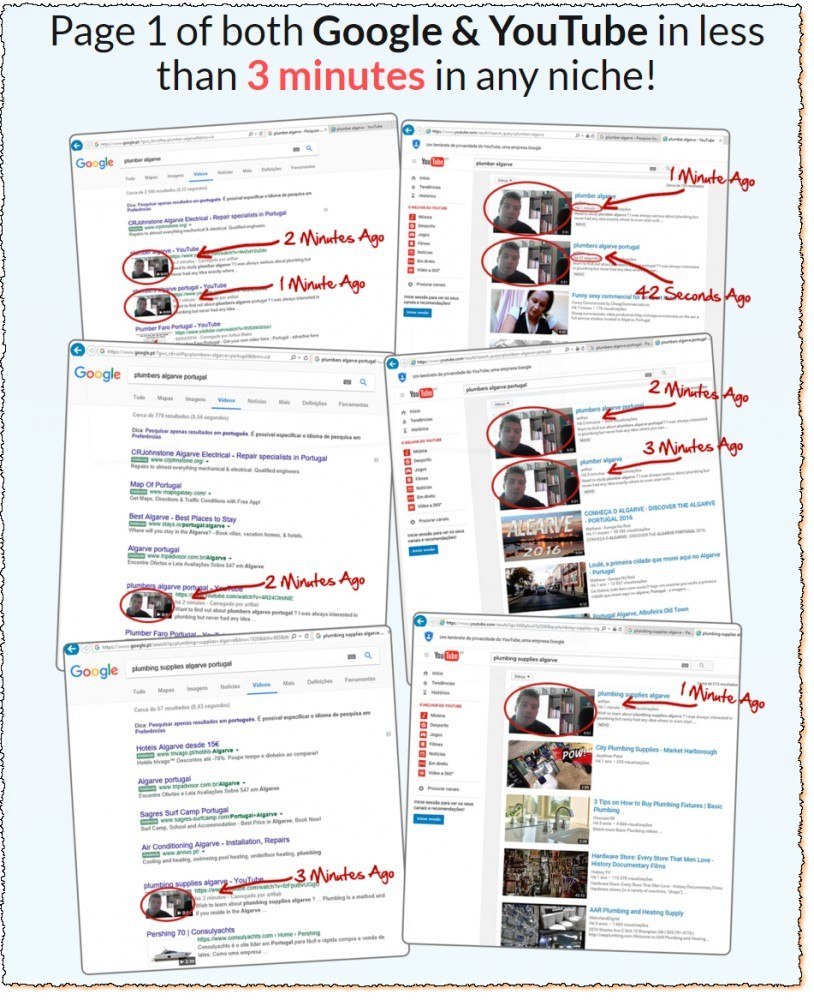 Take absolutely no notice of the "3 minutes ago" or the "1 minute ago" stuff. This is from January 2017, 2 years ago, not minutes!

Now to be fair to Art they are still on the first page, but the searches for these types of keywords are less than 10 a month! The problem is with those types of keywords is people nowadays just put in "plumbers near me" and that gets 45109 searches a month so competition is high for that.
The testimonials are all virtually from the old sales pages, Mark Barret and Venkata Ramana have been on all 3, Mark says exactly the same thing: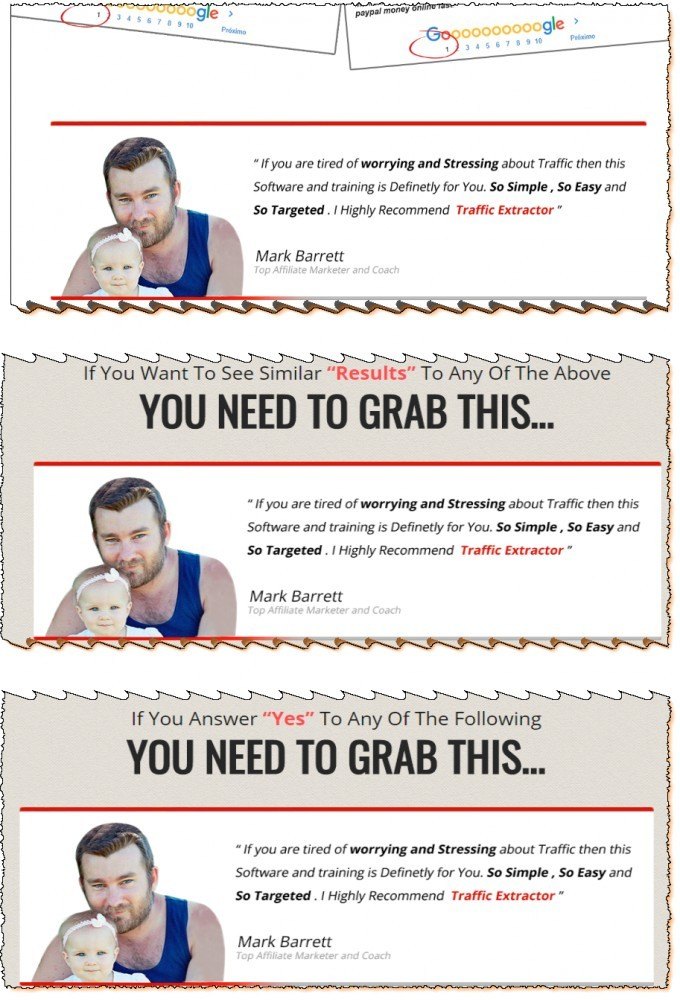 As you can see they haven't even bothered to change what it's called as in 1,2 or 3. in fact the sales pages are basically the same from all 3 previous releases.
Now in the JV video Art tells the potential affiliate marketers, the people who are going to be promoting this, that they have added a ton of new features.
Well I've been through the training areas of 1,2 and 3 and I couldn't see a blind bit of difference in any of them apart from a case study from January this year.
All the training is from 2017 and I mean all the training. the trouble with that is things have moved on at a dramatic pace and things that worked in 2017 don't necessarily work now, take the 'plumbers algarve portugal' keyword for example.
Inside the members area
Once you get past the upsells which I'm going to tell you not to buy because they are there inside the members area if you wish to buy them at a later date and it just makes sense to see if the product is going to work for you without all the added expense of expensive so called one time offers.
The training area consists of the software download followed by the recent case study and then 8 training videos finishing off with some more case studies (old ones from the previous versions)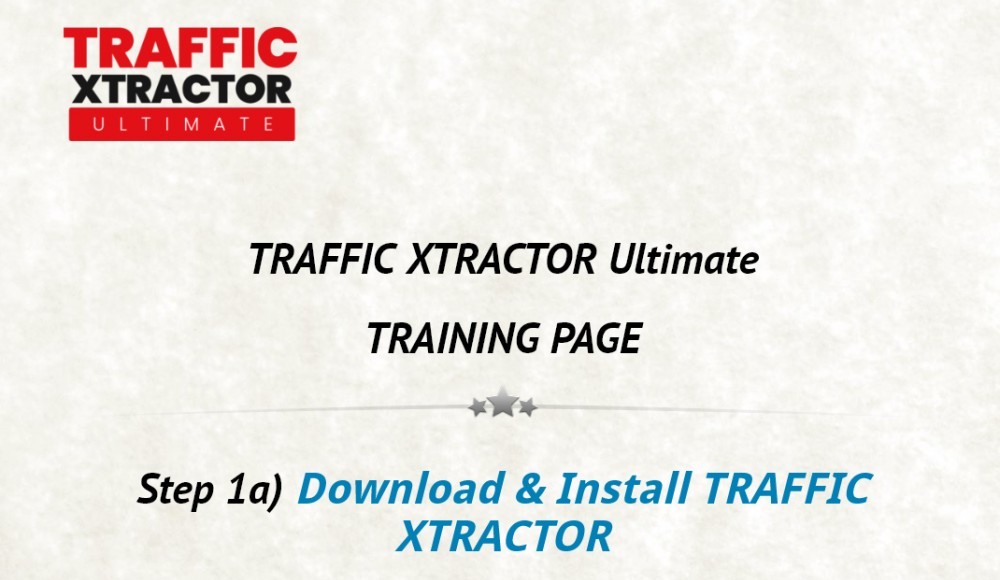 Video 1 – Getting Started with Traffic Xtractor – 8.09 –
Video 2 – Creating Videos with VideoScribe – 10.12
Video 3 – Uploading Your Video to YouTube – 7.13
Video 4 – Powerful Backlinks For YouTube Videos – 6.39
Video 5 – Local Marketing Part 1 – 10.15
Video 6 – Local Marketing Part 2 – 2.29
Video 7 – Traffic Xtractor Troubleshooting Video – 4.29
Video 8 – Bonus SEO Training – 1.02.47
These are all old videos and are pretty outdated.
the upsells
This product has a funnel of 4 otos', now why they call the one time offers I don't know because they are freely available inside the members area.
OTO1 is a $47 Done-For-You Platinum Pack
OTO2 is a $197 Unlimited Traffic Package
OTO3 is a $197/$97 Resellers License
OTO4 is a $37 3x Additional Software Bundle
The trouble with these are I couldn't see anywhere on the different sales pages about a money back guarantee which means if you were to buy them when you buy the front end product chances are if you don't like what you get you'll only get refunded for the main product and not the upsells.
And considering those upsells are pretty damn expensive you're going to want to be sure you like the product in the first place.
I'm going to go as far as saying don't even bother with the otos', there's nothing there that you really need.
final thoughts
I can't for the life of me think why i didn't do a review on the earlier versions, I must have just missed them, but I'm glad I did this one.
To begin with I actually thought it was a good idea and if I'm honest I think I still do think it's a semi-good idea, what I'm not so sure on is the way it's been promoted or with what is included in the training.
For instance in the SEO training they go on about using article spinners in particular Magic Article rewriter which incidentally is being sold by Alex Krulik.
At the end of the day it's an old product that they keep releasing every so often, they may add a case study and a video optimization feature, but that's all the difference between the 3 versions.
And when I say an old product I mean this was called something else back in 2015. It was called Magic Youtube Extractor, the exact same software even then.
In the case study for this reincarnation Art even says you don't need any backlinks, perhaps he should have refreshed his memory by taking a look at the training because there's a whole video on "powerful backlinks for your Youtube videos".
And that's the problem when you keep releasing an old product without totally revamping it, things change and the stuff being said in the training can be quite irrelevant.
Another thing is the expense of buying separate whiteboard software if you don't want to show your face or even talk, at $25 a month it's quite an expense if you're not getting the traffic and then of course you have the cost of the proxy service that you need to use, it all adds up.
Although the idea is good it gets let down by the fact that this is an old product with old outdated training which they make absolutely no mention of on the sales page.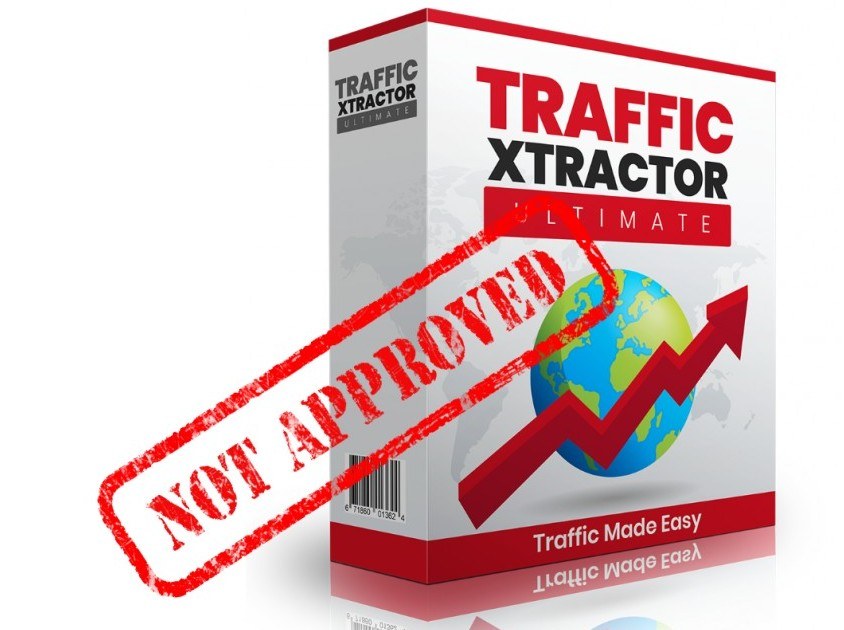 so what now?
I am going to tell you a secret that not a lot of people know, but even the so-called top affiliate marketers are now recognising, and I feel that you deserve to know about and that is you don't need fancy software to make money online, the most effective way to build an online income is with your own website.
Having your own website is like building your house on rock solid foundations, without that your house will crumble and fall and the same goes for your online business.
The best way to build those foundations is to create a FREE Starter account at Wealthy Affiliate.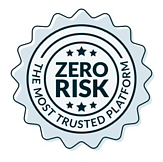 Click the banner below to get instant access and start your amazing journey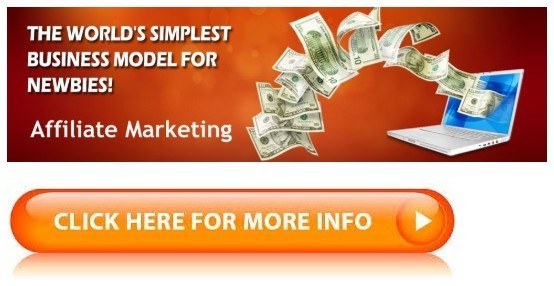 I'll be there to personally welcome you on the inside 🙂