Is Vidnimation any Good? Well today we're going to find out if you can indeed turn your videos into money printing machines in 5 minutes or less.
NAME: Vidnimation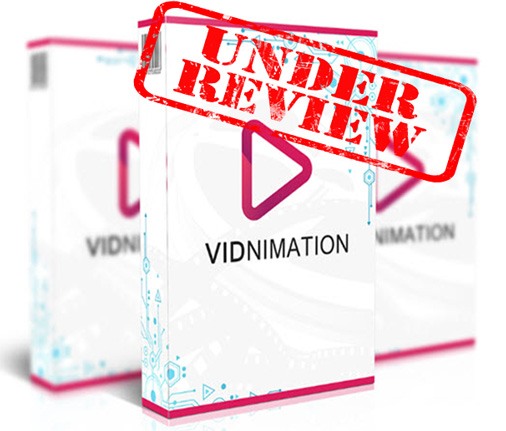 OWNERS: Ray Lane
PRICE: $17 (+upsells)
WEBSITE: http://vidnimation.com/
OVERALL RANKING: 3 / 5 stars
[yasr_overall_rating size="medium"]
introducing Vidnimation
Vidnimation is a collection of tv style animated lower thirds, end screens, call to action and animated buttons.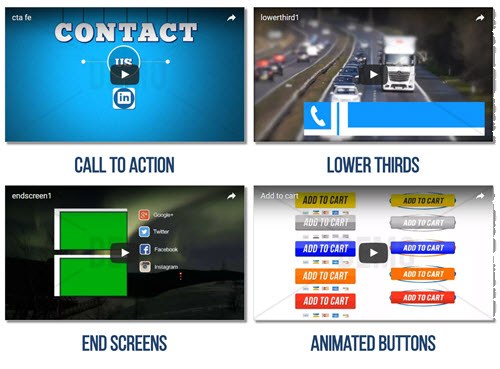 All these animations are designed to make your videos look more professional and convert the viewer into a paying customer.
These can be used with all the major video editors like Explaindio, Final Cut Pro X, Ae as well as most others.
pros and cons
Pros:
At $17 its a great price
A full 60 day money back guarantee
Ability to create professional looking videos
All in one bundle
Cons:
No training included
No support
Only for you if you have video editing experience
is this gonna be for you?
The kind of people who will benefit from this are the ones who are familiar with the basics of video marketing but perhaps lacking the resources to compete with the larger more established companies who are actively advertising on YouTube or any of the other video platforms for that matter.
The lack of any training is a big minus for me, although training is offered, but you have to purchase the second OTO @ $27 per month to access it…..
But if you know your way around a video editor then this is gonna make a great addition to your marketing arsenal.
so what do you actually get?
By purchasing the front end only @$17 you get:
60 lower thirds
60 end screens
10 hd video backgrounds
10 call to actions
100 animated buttons
If you should decide to buy the first upsell then you get:
60 more lower thirds
60 more end screens
10 more call to action
100 more animated buttons
100 royalty free HD Images
100 HD quality backgrounds
100 stock video footages
100 royalty free stock music files
And this will cost you a further $27.
If you then go on to buy the second upsell then you will get access to the Vidnimation club which is where every month they release new updates of Vidnimation, so you're gonna have new:
lower thirds
end screens
call to actions
animated buttons
royalty free stock images
royalty free stock videos
royalty free stock music
royalty free hd video backgrounds
and the training
and like i said before this is gonna cost you $27 EVERY MONTH 
what's the support like?
There isn't any……..so pretty poor really. Sorry 🙁
What's it gonna cost you?
I think the price of $17 for the basic package is great for what you get included. The additional $27 for the extra bundle is fair seeing as you're gonna get 630 more items.
The recurring $27 a month for the other stuff…..in my opinion not worth it.
You don't need all the other extras, what's in the main product is plenty enough.
final thoughts 
Is Vidnimation any Good? YES. I think the amount you get for the amount you spend is definitely worth it.
The only downside i can see is the lack of any training in the front end product, i don't see why you should have to pay an additional $27 every month just to find out how best to implement the contents.
Training really should be part of the package. *UPDATE* I've just reviewed a product that i think would be the perfect partner to go with this, you can check it out here.
I use up to date training that teaches you how to make a full time income from affiliate marketing, if you'd like to know how to do this then take a look at my review and see why it's my #1 RECOMMENDATION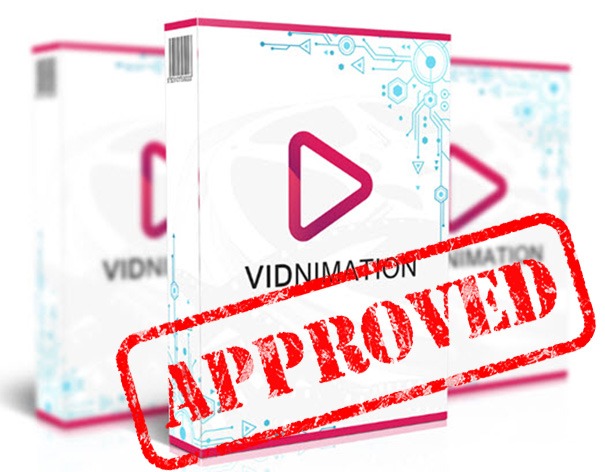 What do you think, Is Vidnimation any Good? Let me know in the comments.