I've been asked a lot lately "is survey money machines legit"? So I thought I'd take the time to sign up and see if it's legit or not.
NAME: survey money machines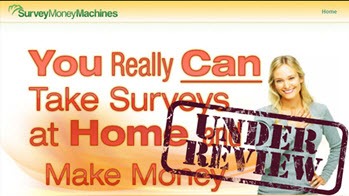 FOUNDER: Hailey Gates
WEBSITE: surveymoneymachines.com
OVERALL RANKING: 1/5 stars
[yasr_overall_rating size="medium"]
A Little bit about the company
First off there used to be another company by the same name but without the 'S' on the end of machines, that website is no longer available.
This company and that company is/was run by a person called Hailey Gates who claims to be a stay-at-home mom with three young children happily making money by completing surveys who by her own words has been doing this very successfully, so much so that the companies she completes surveys for now want her to find other people like her to take part.
She makes it clear on the main page that you never gonna get rich just by completing surveys which is completely true, so if that's what you think is going to happen you're going to be in for a big shock.
The signup
After giving your email address you're presented a video which claims you will be making good money very quickly, there is also the promise of a little surprise in the first email.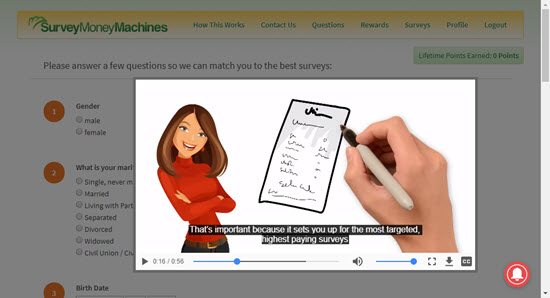 Having kept my eye out for my little surprise the only surprise I got was no emails, none whatsoever so i tried contacting Hailey at the email address on her contact page but was told the address was not found, so  I've got no way of contacting her which is extremely frustrating.
Now i'm not sure at this point if this means that they are no longer trading or just haven't updated the contact details. I'll carry on and see what happens.
You then have a series of 11 questions to create a profile but one thing i noticed that when I opened up a new window i had three of the highest paying companies already there for me without having to complete my profile so I went back to complete my profile to see if this would change.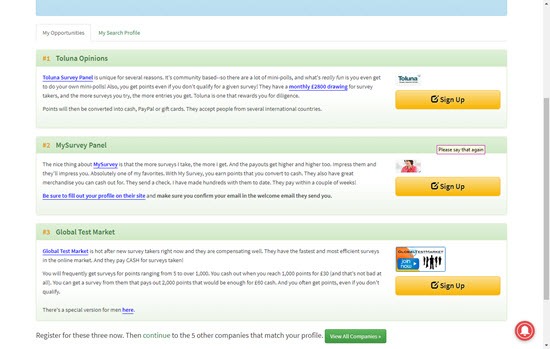 I have to say the questions were pretty simple and straightforward but the three highest paying companies remained the same.
These companies were:
 toluna opinions (broken link)
 mysurvey panel (broken link)
 global test market (broken link)
you're then shown a further two
inbox pounds which unfortunately is also a broken link (see pic)
give us your two cents which is also a broken link in fact all five companies had broken links which seems really strange considering with give us your two cents they claim  to have started with them recently and they did pay quickly
It's beginning to look like the company isn't active anymore.
Rewards
in the top bar there is a section called rewards, it turns out i've accumulated 500 points not sure what for, but you need at least 2500 points to get a gift card and that gift card is worth $25. It looks like you will get special private panel surveys from them and that is how you earn these points but you get these by email which like I said at the moment isn't working.
Access at last!
So after lots and lots of fiddling around and checking different areas of the site​ I finally found a way to access the survey companies.
Now if you remember all the links what I had in my opportunities were broken so that was it I couldn't go any further and to be honest I nearly gave up, but hey you never get anywhere in this world if you give up at the first hurdle, right 🙂
now on the homepage there is a link that lets you see the top 20 without having to register, it took me a while to actually see the word 'here' which is the actual hyperlink.

once on that page you're presented with a special note that claims there is one survey company not on the list and to be able to see it you have to sign up, this particular survey company is meant to be the highest paying one.
Because I've already registered I already know the top three highest paying companies and the only one missing is mysurvey panel which I can't actually access because the link is broken.
How can this be free?
As stated on the homepage this service is free, totally free you don't pay anything to Hailey gates not directly anyway.
Look at the screenshot of the homepage.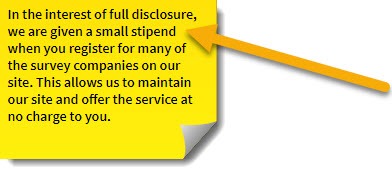 well I don't know about you, but what the hell is a '
stipend
​' ……turns out it's a fixed regular payment.
So in a nutshell Hailey gets paid a 'stipend' for referring you to these companies, she's basically an affiliate which is why she's eager to get you to sign up to as many as possible, the more companies people sign up to the bigger her payment.
I've highlighted her affiliate ID and campaign ID so you can see what looks like, this means that this particular company knows that you have come from Hailey's company and that they have to pay her and not someone else who will have a different ID.

Surveys surveys surveys
okay hands up who else thought this was about completing surveys for companies that need our opinion, I'm holding both my hands up because of clues like
the ​company name
and everything stated on the homepage
well while going through the list of 'surveys' I came across #14 in the top 20 list: paidsocialmediajobs.com, having clicked on it to see if the link was working I was taken to a site that had absolutely nothing to do surveys.
I decided  to dig a little bit further into this company and found out that it's actually a product on clickbank.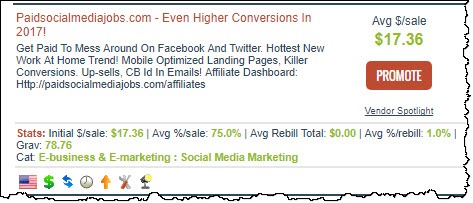 Remember we asked how this can be free, well it is, but some of the companies listed are for products that COST money, not all, but some will charge you and this is another way she makes money.
​#8 Mindfield Panel
#12 Fusion Cash
#17 ShopTracker
#18 Panda Research
all take you to a bogus certified winner claim form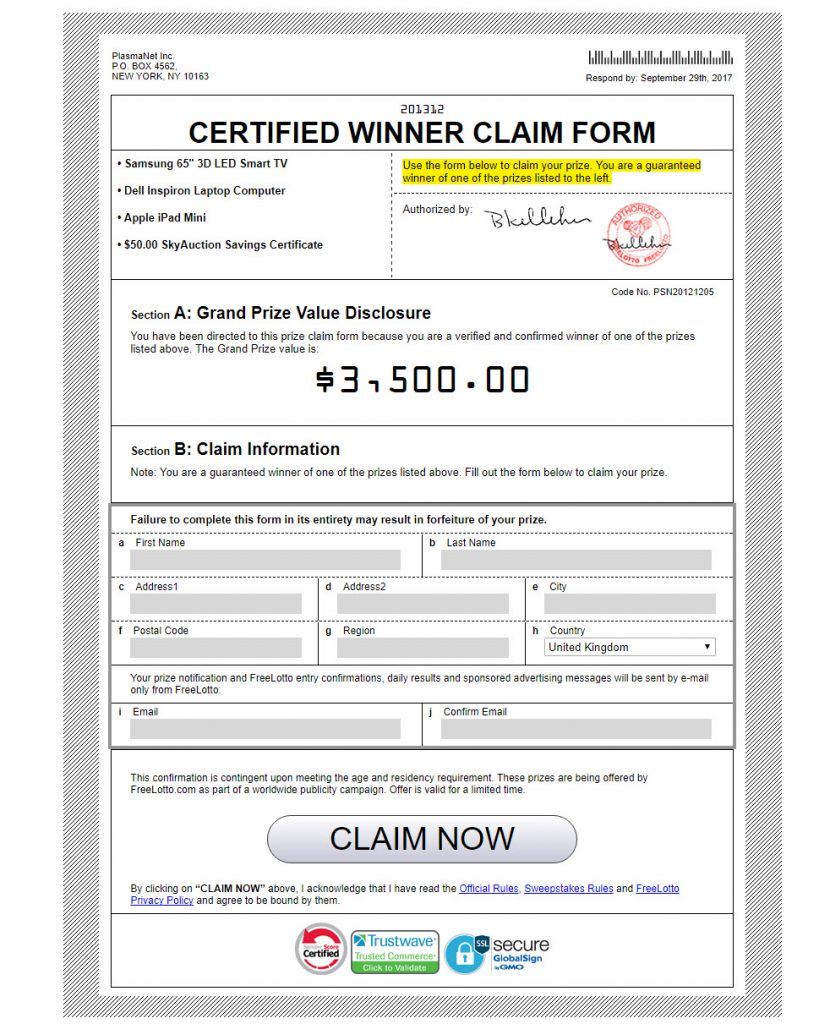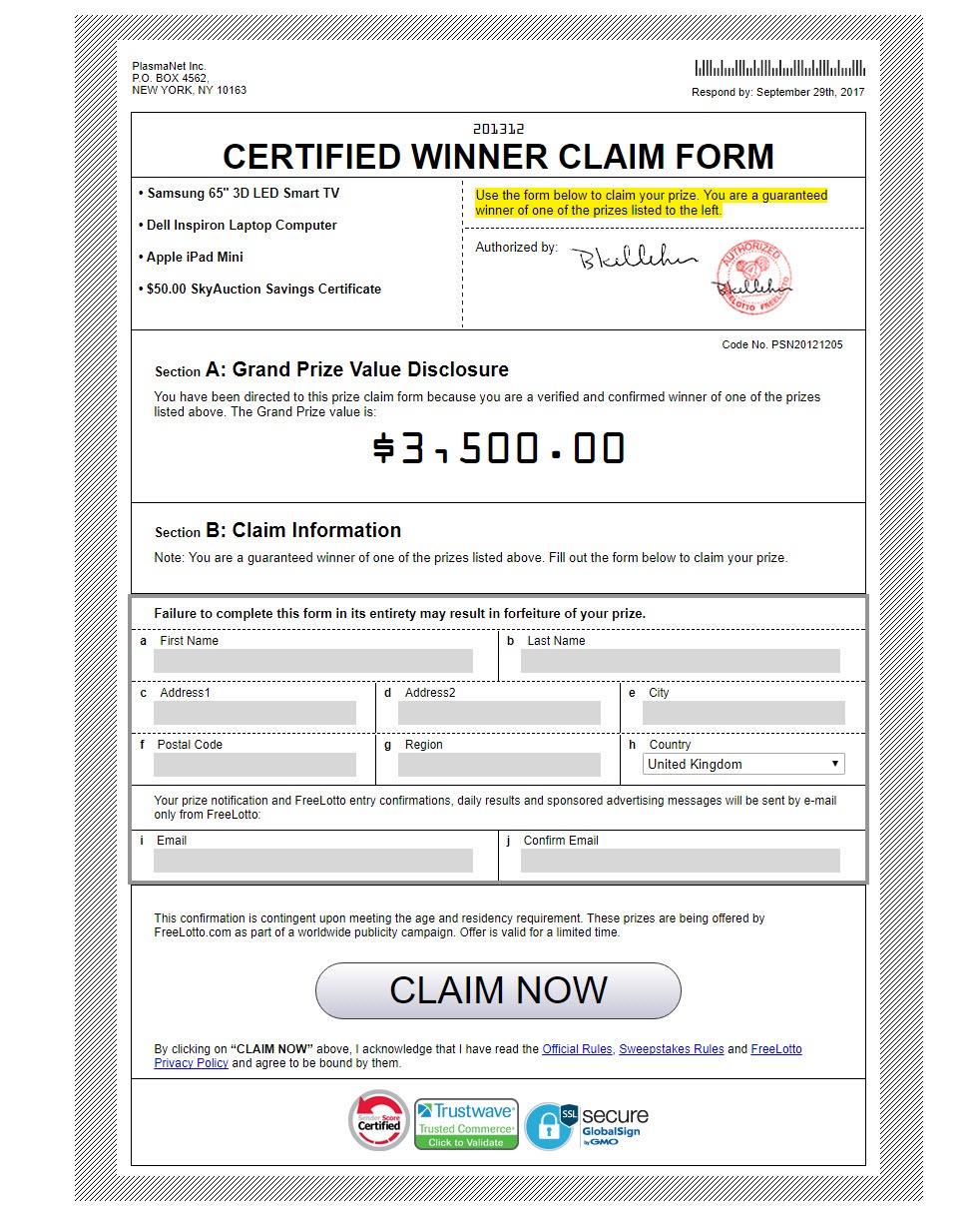 all carrying Hailey's affiliate ID
Take a quick look at this Youtube video, please be aware he uses a bit of colourful language so if you're easliy offended you may not want to watch.​
Now the funny thing is all the above companieis are real companies so why send you to a scammy winners ticket??
​#1 Toluna
#5 Admired Opinions
#6 Opinion Outpost
#7 YouGov
#15 Pinecone Research
#19 Ampario
#20 Ebates
seem to be to only legitimate ones out of the 20 listed, i'll let you make your own mind up on that one.
The remaining 9 companies either take you to different companies or tell you as soon as you land on the page that they are sorry but you didn't complete the survey successfully…… WHAT!! i've not even attempted to complete your stupid survey (sorry this is really getting to me now) or the links just take you to none at all.
Another thing i don't like is her use of links within a certain offer which are meant to lead to the same offer send you to different locations when you click on different ones….very confusing.
to sum things up
​Things didn't start off very well with not receiving emails and not being able to sign up for the first 3-5 offers presented to me, but once i managed to find a link myself to the top 20 it went from bad to worse….some were real, some weren't, some took you a product you had to purchase and some took you to a winners claim form.
They make a really big thing of the fact it's free to sign up with them and you don't have to pay any company they represent…well that's just not TRUE.
If you really want to participate in surveys then please take some advice and go straight to the company in question, a quick Google search will usually show you the right address and do some research on the company before committing yourself.
I'm going to leave you with screenshot of some peoples opinions: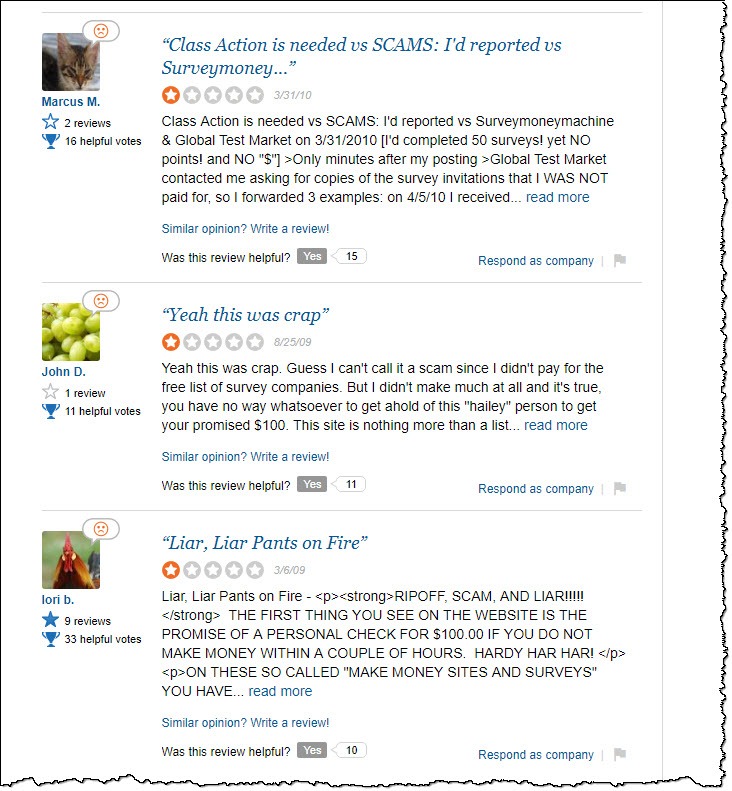 Hope this post has been of some help to you, but to be honest your time would be better spent doing something more financially rewarding…..want to know what that is……..enter you credit card details below for full access….ONLY JOKING.
Oh one last thing, i never did get my little surprise…….i wonder what it was.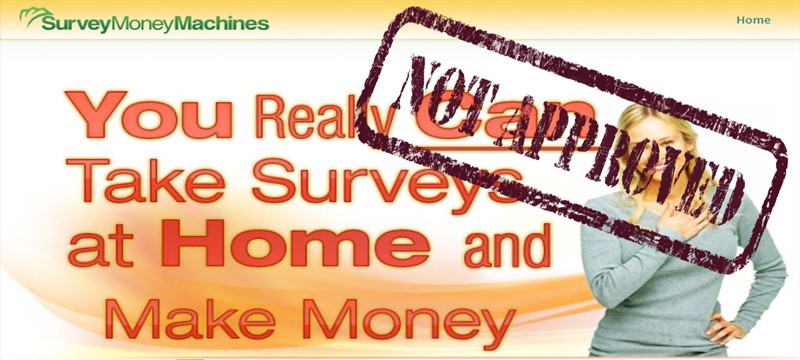 But seriously if you are interested in making some good money then just copy what i do…just click below to find out how….no honestly click the banner 🙂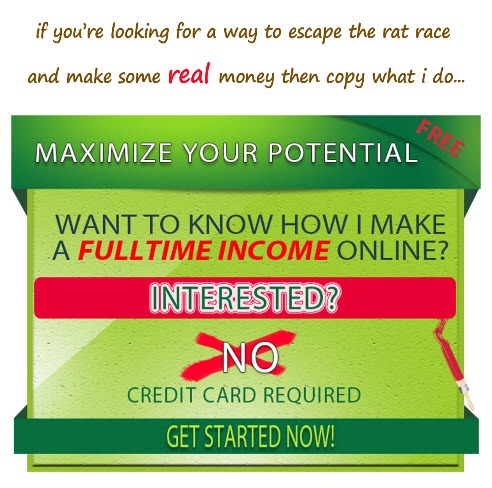 Have you had any success with Survey money machines? or was it a total bust? Either way i'd love to hear from you. just leave a comment below and i'll get back to you.