One of the main questions out there when looking for work is 'is this legit?' so my job today is to answer the question is snagajob.com legit and safe.
NAME: SNAGAJOB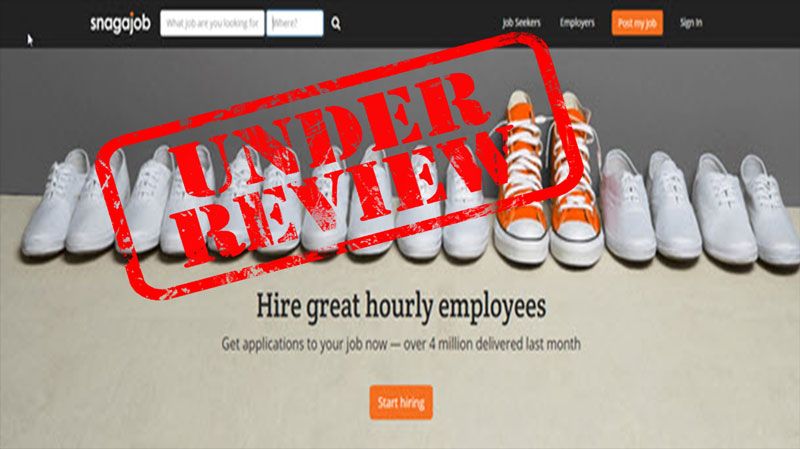 FOUNDER: SHAWN BOYER
WEBSITE: SNAGAJOB.COM
OVERALL RANKING: 2/5 stars
[yasr_overall_rating size="medium"]
SO WHAT IS SNAGAJOB?
Before we get into the legitimacy of snagajob let's take a quick look at what it actually is.
Snagajob was launched in 2000 and was founded by Shawn Boyer with the sole intention of putting people in positions that would benefit them. They claim to have a network of more than 70 million people who are looking for jobs.
The concept is very simple, Snagajob acts as a middleman and benefits both employer and employee. The employer will advertise a job and the interested employee will apply through Snagajob.
The service is free for the jobseeker, but the advertiser (employer) will have to pay $89 for a single job post. This decreases the more job positions you advertise.
There is a vast array of Jobs advertised in almost all industries ranging from hospitality to construction, so you can be sure of finding a position that suits your particular skills.
who can use it?
Anyone can use this service regardless of their education and qualifications even if you left school without a qualification to your name or if you left with top grades it doesn't matter. They deal with all sorts of businesses who are looking for employees from the small employers who only employ a couple of people to the big guns who employ thousands.
IS IT SAFE?
So now that we know little bit about what snagajob is its time to take a look into whether it's safe to use or not.
The first thing I like to do when researching is to check to see if there are any complaints about the company, unfortunately there are quite a few.
A lot of them seem to have a recurring problem which is an increase in telemarketing phone calls for example 

This is just one example of numerous complaints about unsolicited phone calls.
It would seem that they are not overly concerned with your personal information as they state on their privacy policy page that they take reasonable efforts but cannot promise your personal information will stay private which I find quite alarming to say the least.
Other common complaints seems to be that the jobs being advertised don't actually exist or If they did they are simply outdated and no longer available and the annoying inability to stop receiving emails.
is it legit?
Snagajob is a huge company and i have no doubt that it is a legit company, unfortunatley being legit doesn't always mean you're going to be given a good deal. The problems i've highlighted above proves this.
The BBB has also given them a D- rating which is pretty poor to be fair and something that i'd hope a company of this size would want to rectify.
chances of landing a job
As i've already said there are more than 70 million people looking for work on the site so the competition is going to be fierce, again there are numerous complaints of seekers never hearing from the advertiser after applying so you're likely to be left in limbo as to the status of your application if your not the actual person who gets the job.
If the job you're interested in is only a few miles away then why not try going direct to them instead, they might even see that as taking the initiative and being pro active, just the sort of person they're looking for.
Finding  that job
you can find them at for most things these days and this is no different. I have an app for job searches and  they have an app for employers.
The job search app is available for both android and iOS and comes with a four-star rating of nearly 30,000 reviews.

Likewise, the app for employers is also available on both android and iOS.
The site itself has many great features such as job tips help and frequently asked questions which make the whole process of finding a job just that little bit easier.
Final thoughts
My honest opinion of snagajob is that the idea and intention is a really good one, but I think that there could be stricter controls on the use of your personal information.
Is it safe? To a degree.
Is it legit? It's definitely a legitimate company unfortunately from my research there are some scam jobs which are advertised on the site again perhaps they could do a little bit more to police the platform.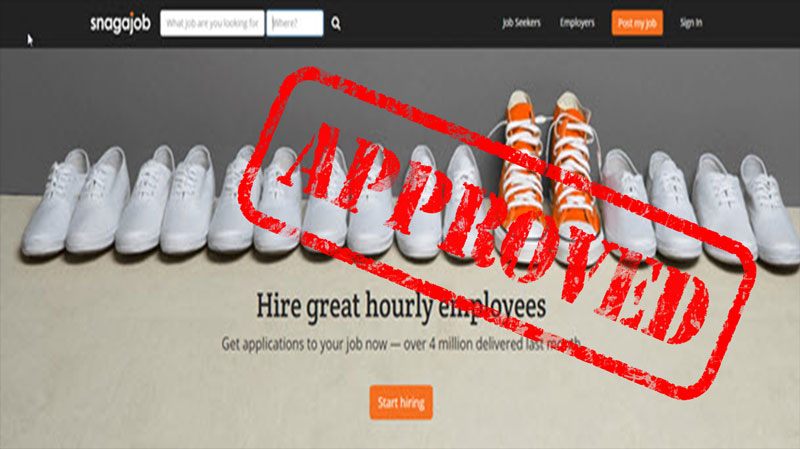 If you're in dire need of a job quickly then this takes most of the boxes, however there are better ways to make a living and I'd like to show you how because like you I too used to work an hourly job until I was shown a different way.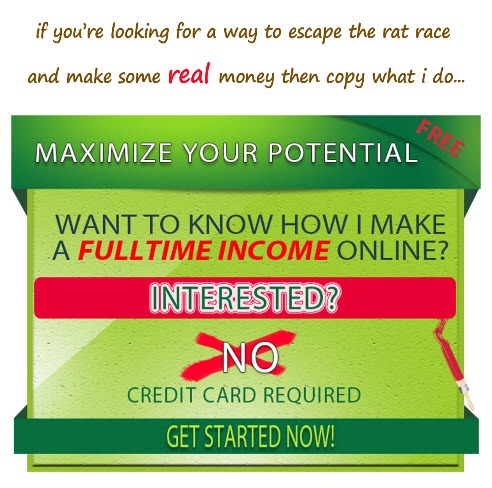 Have you had any experience with Snagajob, good or bad, i'd love to hear from you so feel free to share your thoughts below.