Today we are going to be looking at a website called cash with Matt, well I'm not even sure it can be called a website it's actually just a landing page with a video and a checkout page. So is cash with Matt a scam?… Let's find out.
NAME: Cash With Matt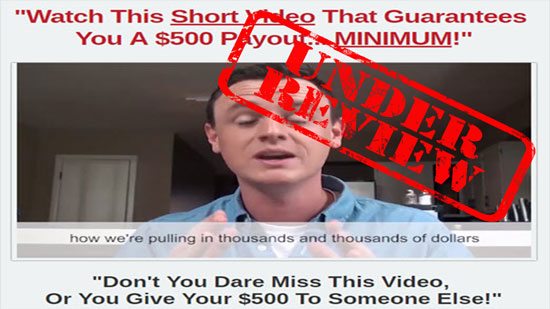 WEBSITE: cashwithMatt.com
COST: $97
OVERALL RANKING: 0 / 5 stars[yasr_overall_rating size="medium"]
what is cash with Matt all about
First off cash with Matt is basically just the sales page being presented by a guy called Jordan Daniels who tries to convince you in a video full of waffle that lasts for 13 minutes 30 seconds that you should sign up for a program without actually knowing what you'll be doing or how you'll be doing it. Honestly how can someone talk  for 13 and a half minutes and not tell you what is but still expect you to part with your cash. Here i found another video not quite so long for you to have a look at
What he does tell you is that it's all laid out for you with Matts 'guaranteed to work' 21 steps.
Now in the process of doing my research for this review I found quite a few reviews stating although they didn't know what Jordan Daniels was trying to sell you, you would actually be taken to Matt Lloyd's MOBE (My Own Business Education which was formerly known as My Own Business Empire)
Now in a sense that is true but there's something that they've been missing and that is what this course is actually called, well I'm gonna tell you…… It's called MTTB (My Top Tier Business) and consists of 21 videos.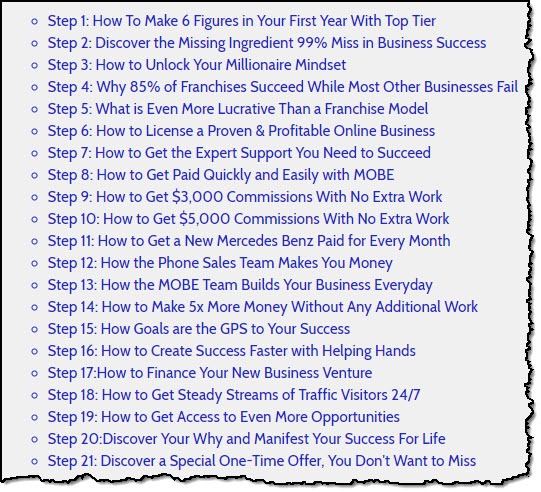 Well you might be thinking that's not bad for $97 and you might have a point, but if you knew what the product was called, which course you do now, he could go straight to the  MTTB sales page that would cost you $49.
That $500 guarantee
This is where it gets a little bit dodgy for want of a better word. Clearly seen on the sales page above the video are the words: 'watch this short video that guarantees you a $500 payout… Minimum' 

what it fails to tell you is that to be able to qualify for the payout you need to go through all the 21 steps. That's not so bad you might think I've paid my $97 or $49 and i'm going to go through all the videos anyway so that will be a nice bonus….Wrong!!
All the modules are locked apart from the one you are currently on, finish that one and that unlocks the next one. Now you do that all the way to step six then something very special happens, you can't watch any more of the videos until you pay a fee for licensing rights which basically means you have to purchase this licence to be able to promote as an affiliate the high ticket items.
And how much is this licence  going to cost you? If you are already sitting down you might want to. It's going to cost you staggering $2497 nope you read that right it's not a typo it really is that much.
So their $500 guarantee which requires you to complete all 21 steps means that you have to pay nearly $2000 in order  to get that $500. That's a really underhand trick making a big headline of the $500 guarantee to lure you in but neglect to tell you have to pay four times that amount in order to qualify and all they are actually really doing is giving you a bit of your $2000 back.
That's just wrong.
Your own personal success coach
As mentioned in the video you get your own personal success coach who is meant to take you by the hand and work with you through the proven profit steps in reality they're just there to try and persuade you to take out the MLR (Mobe licensing rights) and basically upsell you as much as they can and these upsells aren't cheap, their silver masterclass will set you back $2497, you think that's expensive, the diamond mastermind will cost you a staggering $29,997.
Remember these coaches are on a commission so the more they can get you to sign up for the more money they make.
are there any complaints?
As i'm sure you've guessed yes there is. Take a look at this screen shot:
​
final thoughts
​Cash with Matt isn't my cup of tea so much so that i haven't even given it 1 star which is a first for me, but after my research i can't really come to any other conclusion, i really do feel that they are out to fleece you of as much money as they possibly can all the while keeping your hopes of making big money alive. Their principles in my opinion are despicable and as much as i don't like to use the word they are a scam.
The Cash with Matt website has the same video and testimonials as 2 other websites….3mhaskinsbizforyou​ and planformoreincome​.
​
An image search on google shows them all with multiple different names which probably means that they are images that can be purchased off Fivver and not real testimonials.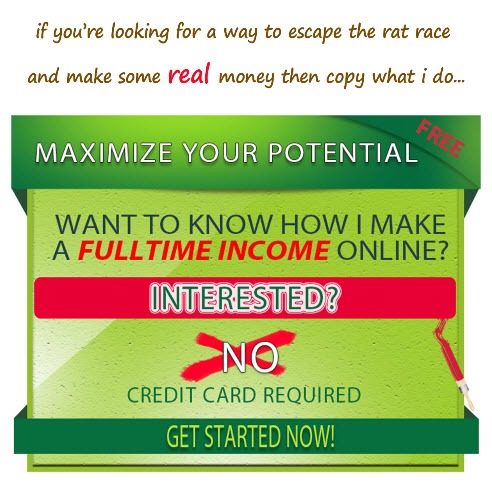 I would advise you not to touch cash with matt with a ten foot barge pole, but if you do feel the need to check it out yourself i'd love to hear your experience with it.
If this is the best thing since sliced bread and you're making thousands and thousands let everyone know in the comments below.