We all like our homes to smell lovely don't we. Well Scentsy operates on that idea and sells all sorts of scents to do just that, they also run a direct sales force, but can you make money selling scentsy? Let's find out.
NAME: Scentsy
WEBSITE: https://scentsy.com/
COST: ​$99
OVERALL RANKING  ​3 / 5 stars[yasr_overall_rating size="medium"]
a bit about scentsy
Started in 2004 by husband and wife team Orville and Heidi Thompson, they wanted to develop a businness that gave more than it took. Something that i think you'll agree is a rare commodity in todays world.
Take a quick look at this video to get a better understanding of their philosophy.
Scentsy is what's called a direct selling company, this means that instead of having shops they have a network of people that are called consultants, these consultants are spread across 11 countries actively selling their products. A bit like the Tupperware party​, Scentsy has followed that model and successfully integrated that into the sales procedure.
what exactly do they sell?
​As you would expect candles are a big part of the business, but not the normal flame candles, they don't sell those, what they do sell is a safe wickfree candle, but that's only part of it.
They have car bars for your car, laundry liquid for all your clothes washing, warmers, diffusers, oils and also have a kids section of scents including a bath smoothie.
how do you start?
​First thing you have to do is find a consultant to sign up with, now this is pretty simple just go to the Scentsy.com​ and search either by name if you want to use a particular consultant or by the near me search function. My search showed up about 10 potential consultants with which to enroll with.
When you've choosen your preferred consultant you will need to pay $99/£85 for your starter kit which consists of different samples, inclunding warmers and scent bars, catalogues, order forms, product lists, consultant guides, quick start guides. This is plenty to get you going.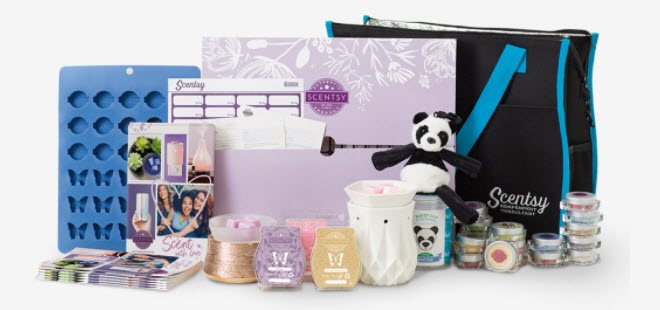 Something to remember is you cannot change your consultant or sponsor as they are called, so make sure you really want to sign up with that particular one.
Now for the exciting bit…. your launch party! To start with you're just going to want to invite your friends and family just to get a feel of selling to people if you're not familiar with that side of things, family and friends will make it easier for you.
other ways of selling
​Now selling to family and friends is a good place to start and because of the nature of the business you are going to get repeat custom from them if they're happy with the product of course, but that's only one avenue of revenue, what else could you do?
When you become a consultant you recieve access to our own personal website which is free for 3 months after which will cost you £10 a month, the good thing is you don't have to carry on with this subscription you can turn it off at any time. Now while i totally agree with having your own website you won't actually own this type of website.
It will be a subdomain with the scentsy extension for example: http://fabulousfragrances.scentsy.com.
So this will cost over $100 a year for 1 website, what if i was to tell you that you can have not 1 but 2 websites that won't cost you a penny! Sound too good to be true?
Well let me ramp that up for you.
What if i was to tell you that not only can you have 1 FREE website, but also the training to enable you to understand how to set up your website, getting it ready for the search engines because just having a website isn't enough, you have to know how to get your site to the top of the likes of Google and Bing and how to make the best use of your websites. You really would say that sounds too good to be true wouldn't you?
Well that's exactly what i can give you.
Now like the scenty website these 2 websites won't actually be your own they will be on a subdomain just like the scentsy one, but it will not cost you…..ever.
Type in a name below and see if it's available.
​
You may have a full time or part time job or be a stay at home parent, why not take a basket of samples into work or on the school run.
Another way is social media. Social media is a big part of peoples lives these days so why not take advantage of that. Off the top of my head i can think of 5 social media outlets to make use of, but there are a hell of alot more. Look into it.
Your local school fetes, christmas fayres, book a stall at any of these and promote directly to the public and because they won't find any of these on the high street you will be their only way to buy locally.
how much am i going to earn?
To start with you must be able to​ accumulate 200 or more PRV points in one month to keep your acount active.
PRV stands for;
​P​ersonal
​R​etail
​V​olume
It really does depend on how much you sell as your earnings are commission based.
The first teir of earning is 20% on the first 1000  points in PRV​ and 25% on everything over that, if you hit 2000 points in any one month then you get an extra 5% on top.
​If you have a team working under you then you earn additional bonuses depending on how well your team does.
Take a look at the compensation plan to get a better idea of the potential earning possibilities.
​
It's really pretty clear that if you want to earn some good money with this then you are going to have to recruit people into your team.
final thoughts
​I actually really like this, it could be because i'm continuly buying different smellies (as i call them) mysely to liven up the house or car so i can see the potential for quite a lot of repeat customers especially if you look after them.
Probably the only thing i wasn't too hot on was the websites that they provide, but as you've seen i've given you a very good alternative to that.
I personally know people who do this and while they don't make enough for a full time job they do earn a reasonable amount and i'm sure if they wanted to make it into a full time job then the possibilities are there.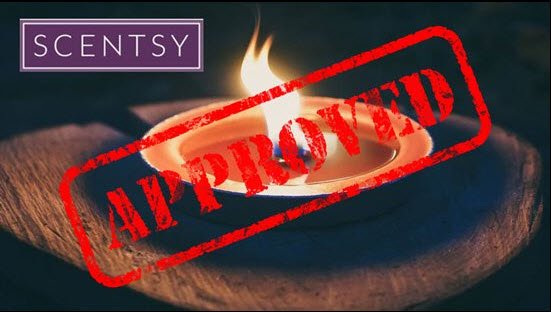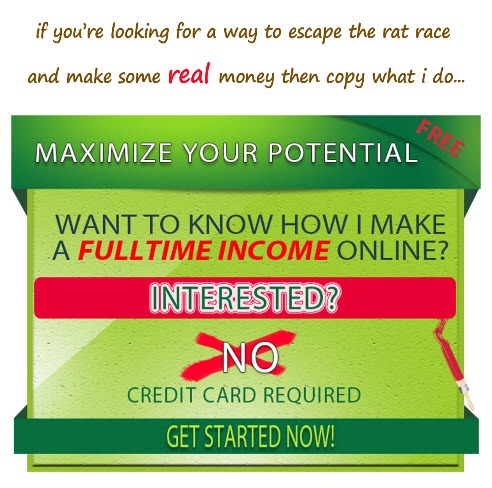 Are you a Scentsy consultant or planning to become one?  Let us know your experience in the comments below.